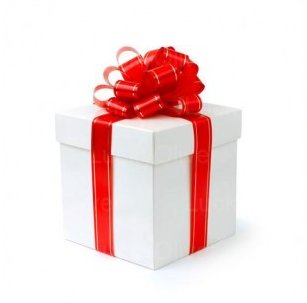 Into December now we find ourselves almost staring Christmas in the face. Good news for some as their E-commerce shops see a rip roaring trade in goods. But bad news for others when their industry doesn't have many Christmas gifts.
But if you have an on line shop there's always an opportunity to boost sales in the Christmas Period. Here are our top tips:
Add Items Together
Great! Someone's put a pair of knitting needles in their online basket, all we need now is for them to check out right? Not right now. If they've bought knitting needles, they're probably going to want wool as well. So suggest related items on all your product pages. For example if someone buys a pair of shoes off your site, suggest to them a pair of socks. Or one better, bundle them into one product and add a slight discount.
Free Shipping
Admit it, before you've gone to check out an item, you've had a quick look to see if you can find it elsewhere, but with free shipping. It can be quite a persuasive factor when shopping, especially to the impulse buyers.
Host a Contest
Contests are a great way to boost traffic to your site as they can get shared a lot between people who are interested in your services. Especially if you host this content on a social network such as Facebook or Twitter, you can get people to like, share, tweet or retweet you to boost interactions with your website and get your name out there. Even if there is only one winner, losers might want your product that much that they'll shop at your website anyway.
Offer Gift Certificates and Cards
Let's face it, some people are hard to buy for. I get labelled with this every year as no one ever wants to buy me a Fez. People could find your website and think "Ah this is great for my weird brother, but I don't know which item he'd want", if you sell gift cards or gift certificates, then the person can buy these in lieu of an actual present enabling the awkward one to spend it on your website. Even better, they might find other items on your website and purchase those as well.
Follow these tips this Christmas and enjoy a bumper holiday period.
Blog Post by Greg McVey