Almost everyone knows of Freud and his work and I'm sure the same people and more have heard of a Freudian Slip. Well today his Daughter, Anna, is honoured with a Google Doodle to celebrate what would have been her 119th birthday.
Anna Freud was a specialist in the psychoanalysis of children's psychology. Being the youngest of 6 in Freuds family, Anna is credited by her father as the founder of psychoanalytical Child psychology alongside Melanie Klein.
Anna's work also led to the set up of the Anna Freud Centre which, to this day, still aims to promote and progress the psychoanalytical child psychology.
Check out the Doodle Below: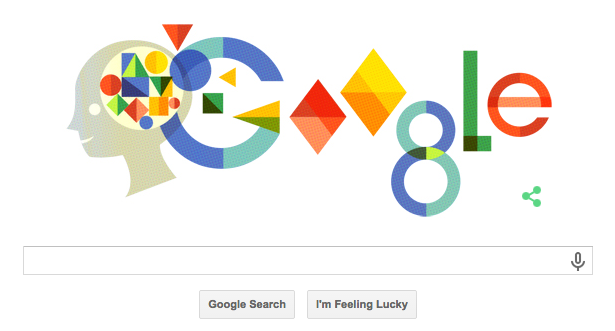 Blog Post by: Greg McVey