Today is National Earth day. Google have decided to celebrate in two ways. First, they've added a series of Google Doodles that you can refresh and learn from. The lucky animals to have made the first page are:
> The Rufous Hummingbird (naturally)
> The Puffer Fish
> The Veiled Chameleon
> The Japanese Macaque
> The Moon Jellyfish
> The Dung Beetle
Take a look at their respective doodles below: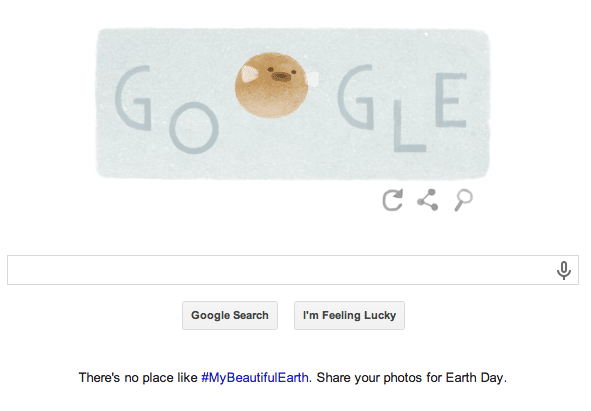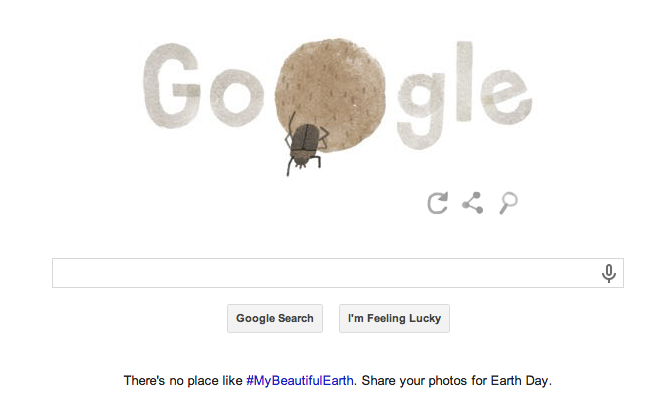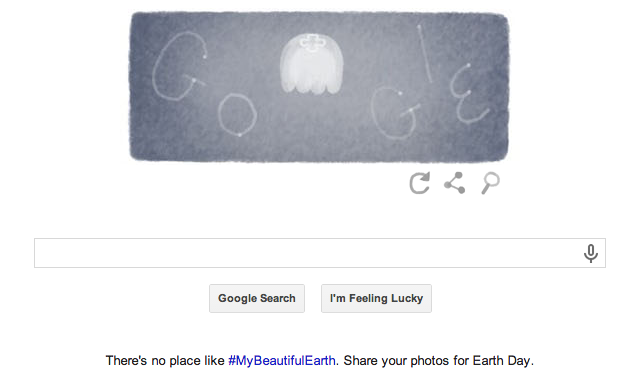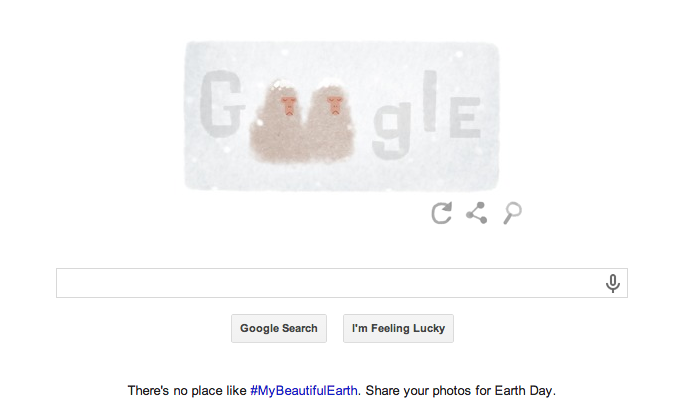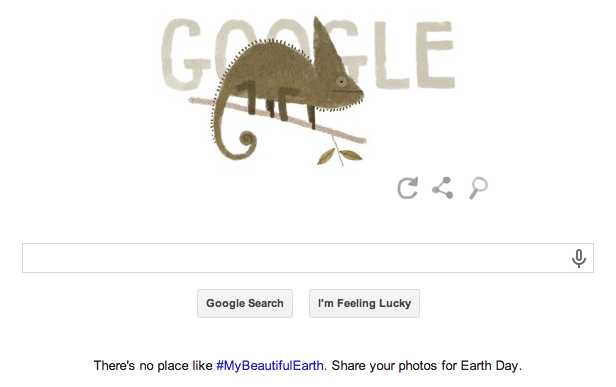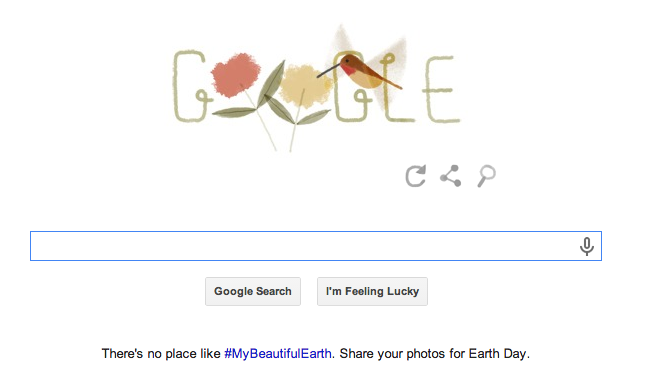 Google have also put together a mini website celebrated all the amazing pictures that users of Google+ have taken and uploaded to https://mybeautifulearth.withgoogle.com/
What's your favourite earth photo?
Blog Post by: Greg McVey