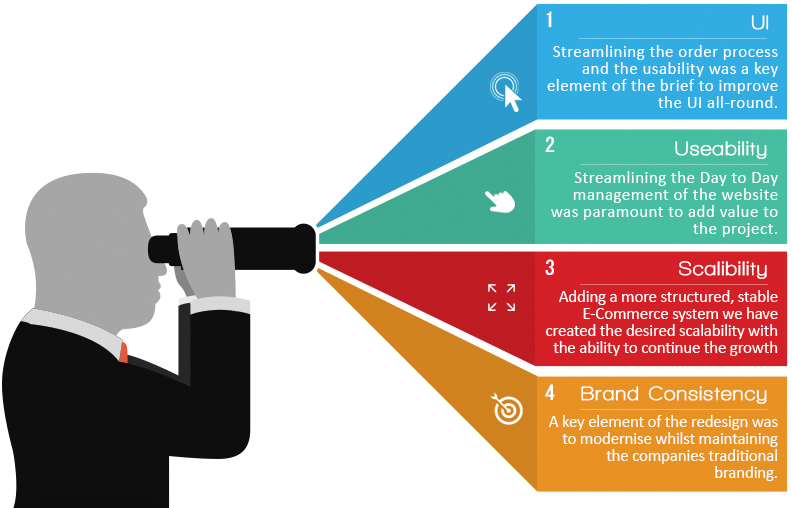 TCAD are one of the UK's leading Specialist Electrical Wholesaler, providing high quality products to electrical contractors all over the UK.
Their website and placement online did not have the prestige and exposure that it warranted with such a standard of company. Their website did not offer the professional image nor the ease of use they needed, with a system that had been set up by a previous agency.
The ability to utilise a website is paramount and after learning how the next stage of growth would not only generate yet more business, but also make day to day order processing easier building a new website to compliment the rankings we had achieved was a no brainer.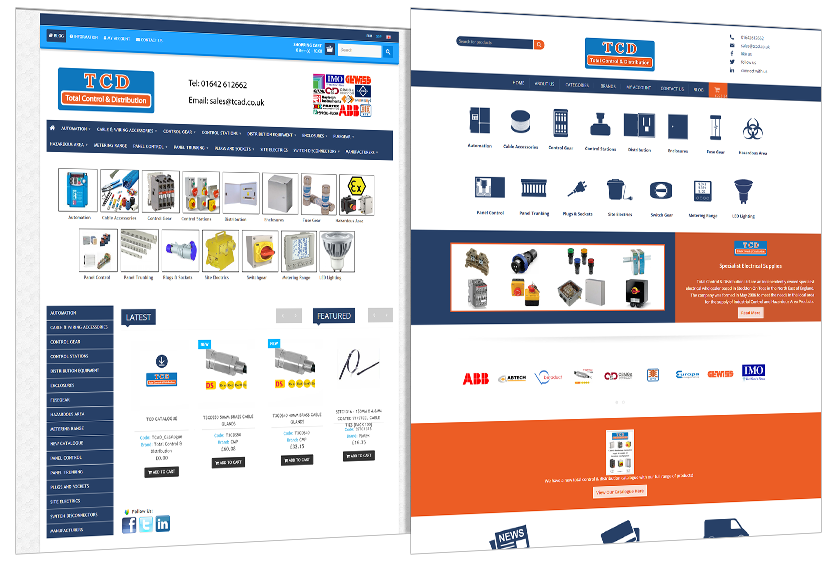 When it came to the design, the owner at TCAD was very trusting and let our professional team develop and design as we see best. The Design team realised that there was a lot of products on their current site decided that using custom icons would look best.
Going a step further, their current sites navigation was a complete disaster with categories going several layers deep, we changed this to a much easier layout both visually and in terms of navigation.
TCAD were very happy with the new design and only requested some very minor amendments before we began work.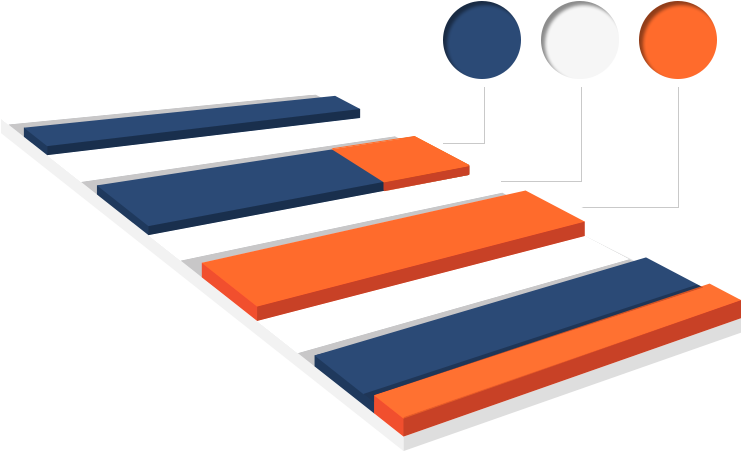 TCAD primarily used three colours in their old site so we decided to carry this over. Above you can see the homepage layout and how we colour coded it.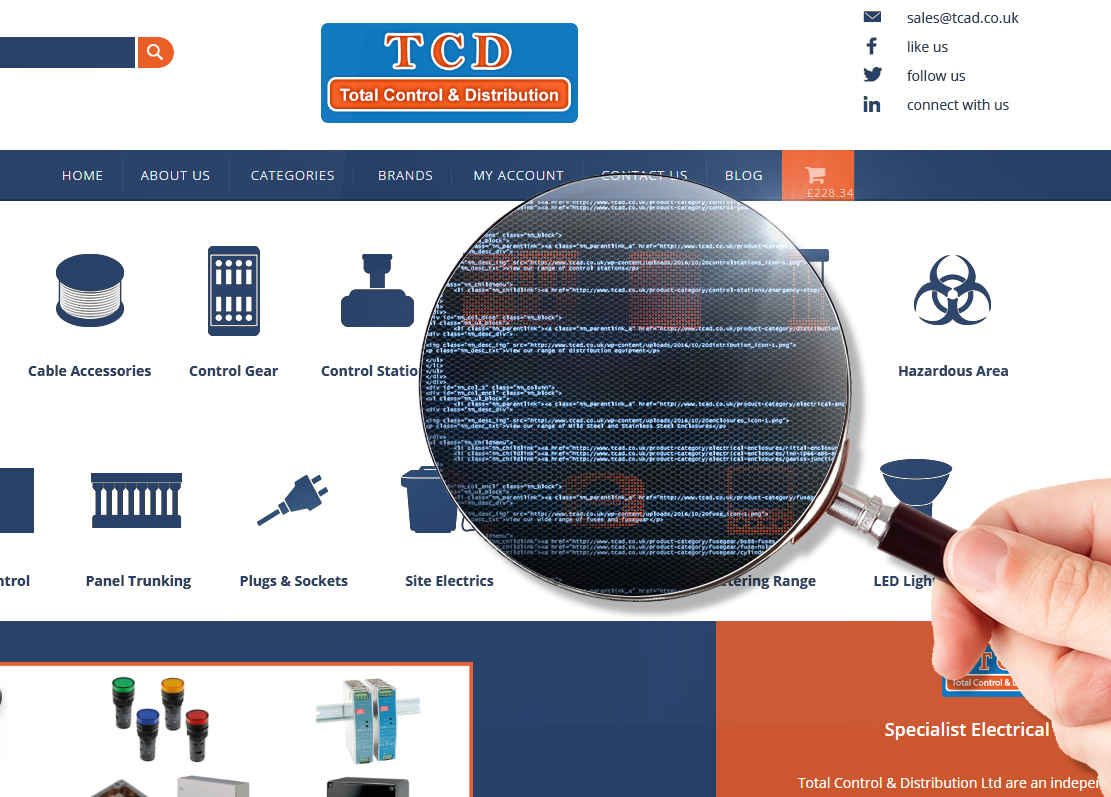 Pre-Launch
Before carrying out the website migration, there was a lot of necessary planning and preparation work involved. It was important to run a full site crawl to include all existing URLs in order to map them successfully to their new destinations, using 301 permanent search engine friendly redirects. Some data was also taken from Google Analytics in order to benchmark site performance moving forwards. For SEO, the most important metrics to note included Organic Visitors, Sessions by Channel Type, Top Performing Content, Average Session Duration and Bounce Rate.
An analysis of the old site's backlinks was performed to detect any unwanted or irrelevant links to disavow so that the new site could be free of any link penalties.  Updates were made in Google Search Console to fix any issues highlighted, including broken links, duplicate content and meta data. Full back-ups of all the site's files and pages were downloaded and a full hierarchical list was mapped out for all the site's pages (including images and other assets). Existing keyword  rankings were also noted.
Post-Launch
Once the new website was live, an updated sitemap was uploaded to the site and Google Search Console was updated. The robots.txt file was also updated with any disallow instructions removed, from when the old  site was being worked on. Another full site crawl was carried out to check the redirects carried out pre-launch were working successfully. The title tags, meta descriptions and other meta data were put into place as quickly as possible, based on the analysis carried out pre-launch. The old site's Content was added page-by-page with additional Content produced where it was too short, for instance, some of the product category pages and for the manufacturers or commercial pages. Daily monitoring was carried out for checks to ensure the migration was running as seamlessly as possible. New crawl errors were updated and 301 redirects applied.
The importance of this is that we try and keep the authority the site has built up due to the previous SEO work done on the old site and pass it on to the new website. The analytics data was reviewed to ensure the new site was still receiving traffic and users could navigate around it easily, without any issues. Page load times were tested and improvements made where possible for compressing image file sizes. Further SEO audit reports were run to identify any other on-page issues such as missing Alt tags for images or H1 headers. Breadcrumb navigation was set up and URL file paths updated to make them more SEO-friendly. The site was also tested to ensure it was Responsive and there were no issues when viewing from mobile devices.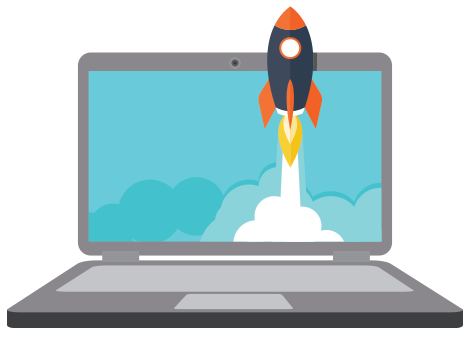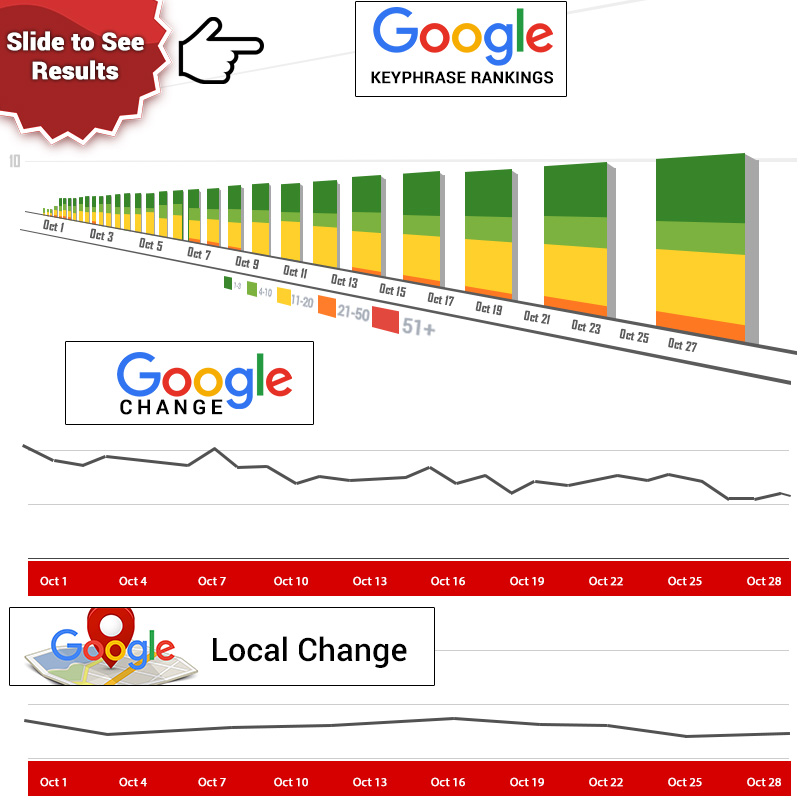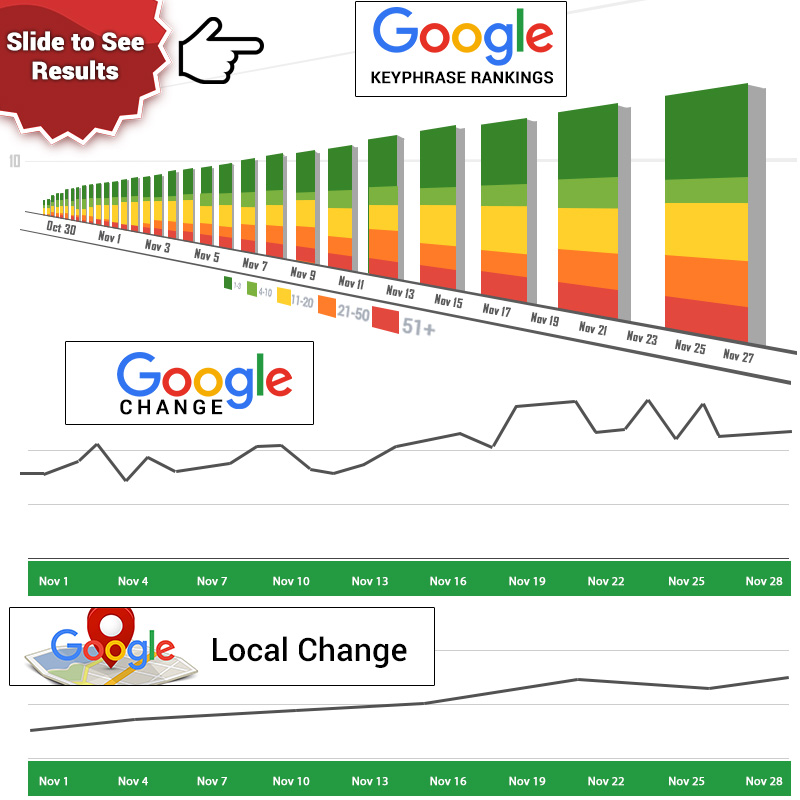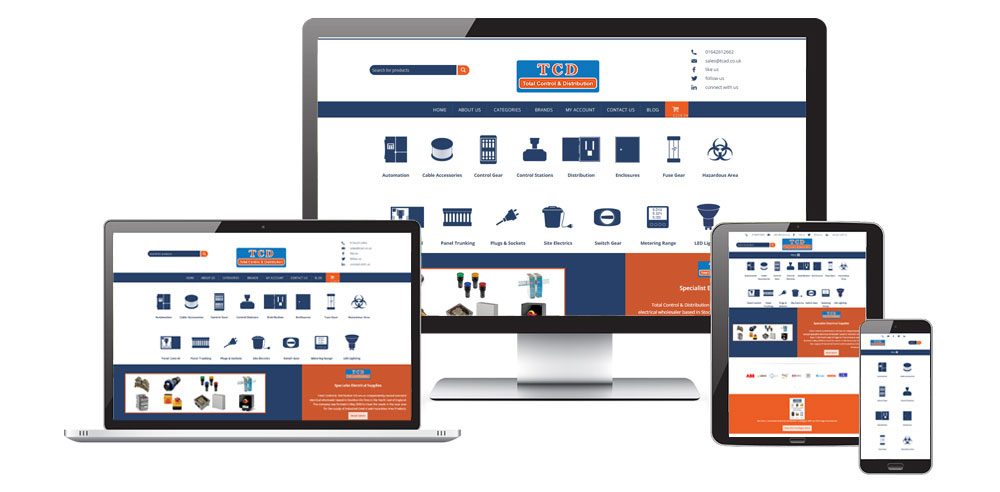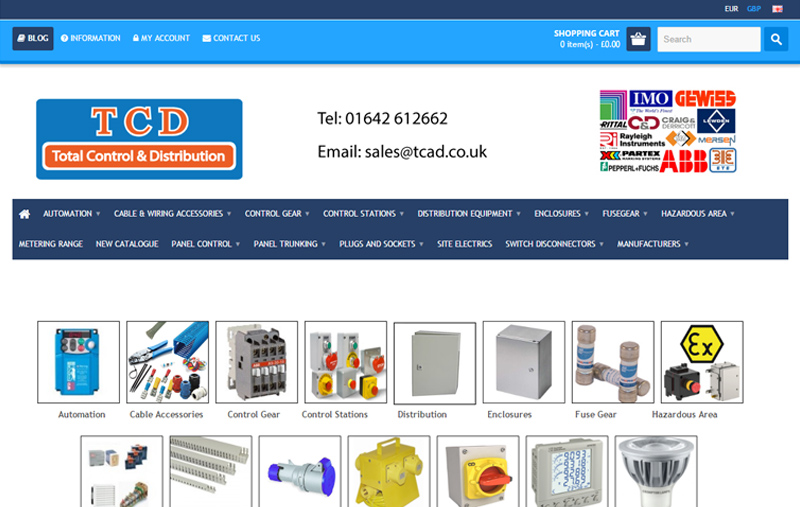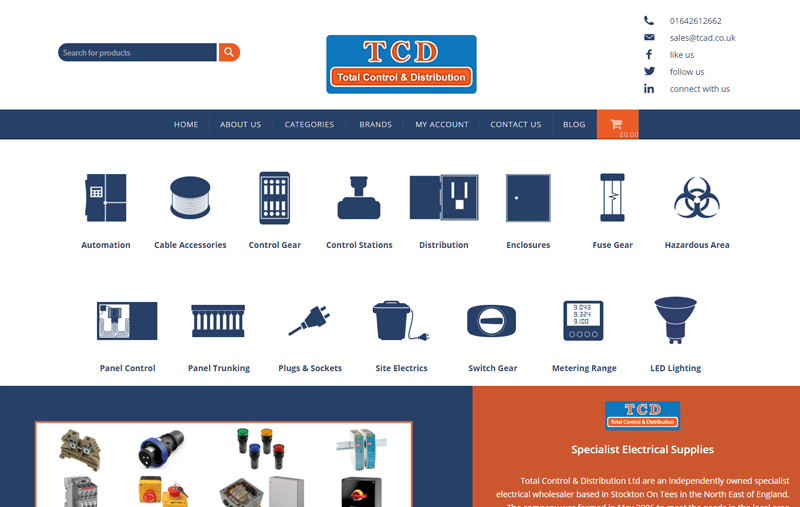 On Launch, it was important to make sure all the SEO was maintained from before. Because the store is large it was essential to train up their key technical staff on how to edit the products and they agreed their new system was far superior to the last.