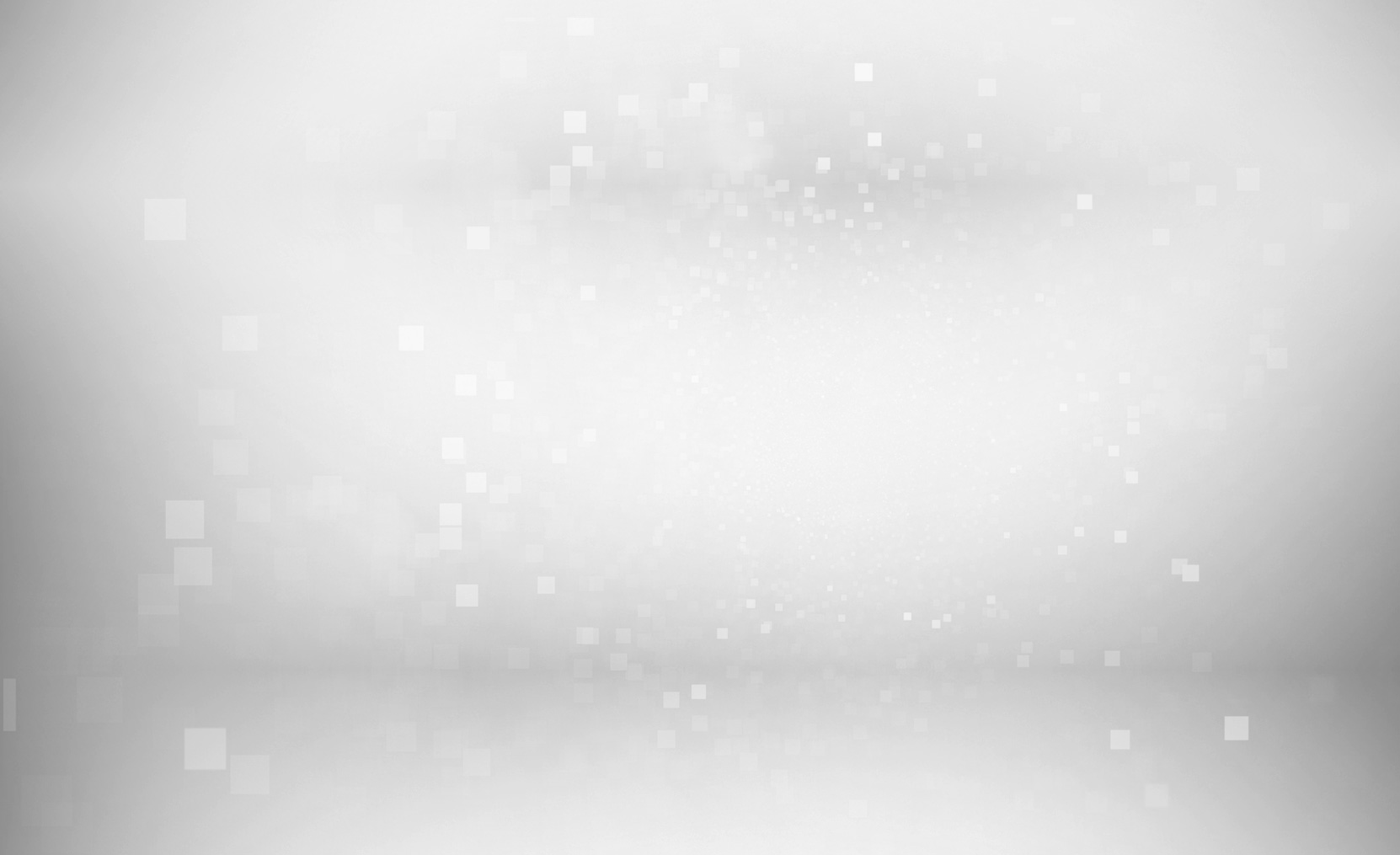 Starter SEO
£299 / Month
GET IN TOUCH
Boost Your Online Organic Visibility
Local Citations Monitoring
Google Local Keyword Reporting
Google My Business Optimisation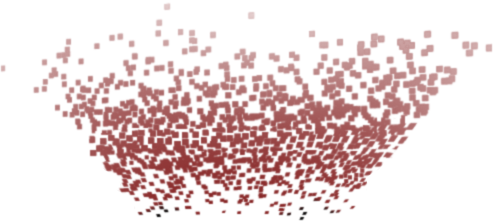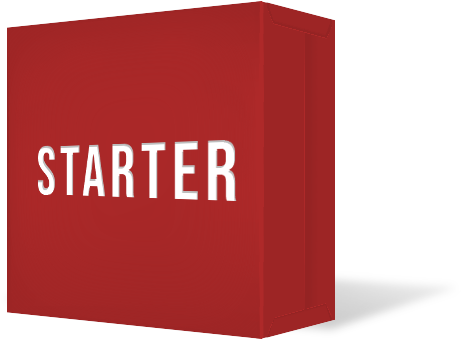 + VAT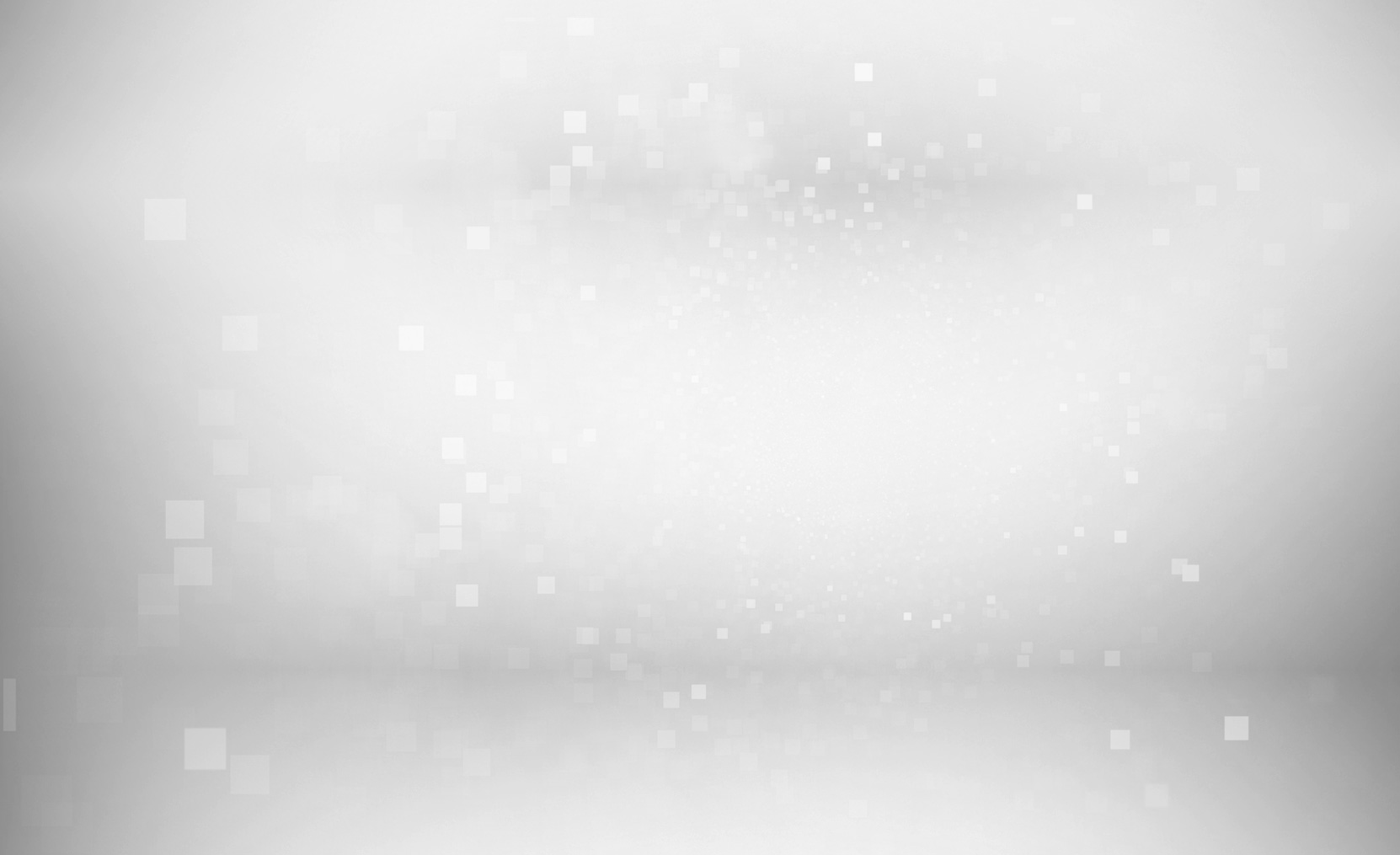 Plus SEO
£499 / Month
GET IN TOUCH
All Benefits of Essential SEO Package
Ongoing Content Creation
Link Building & Outreach
50+ Keyword Phrases Optimised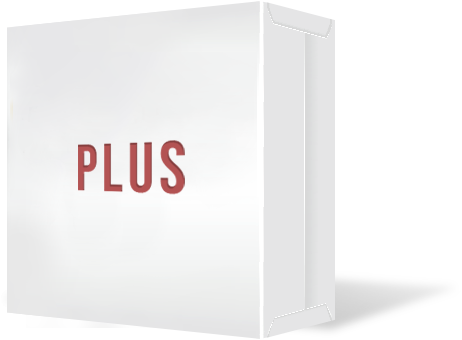 + VAT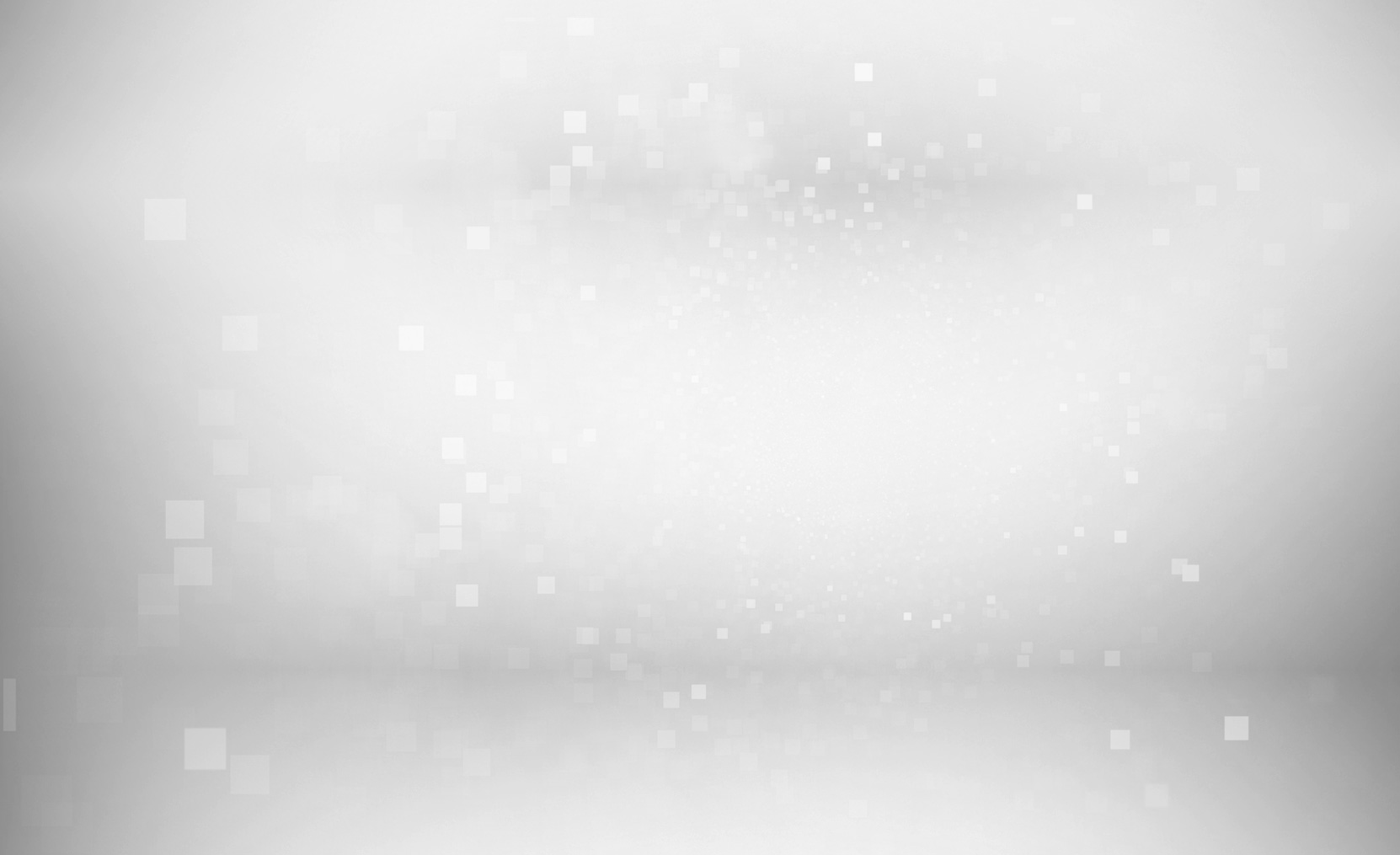 Premium SEO
£699 / Month
GET IN TOUCH
All Benefits of SEO Company Package
Advanced Content Creation
Enhanced Link Building & Analysis
75+ Keyword Phrases Optimised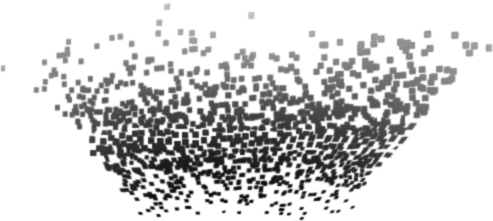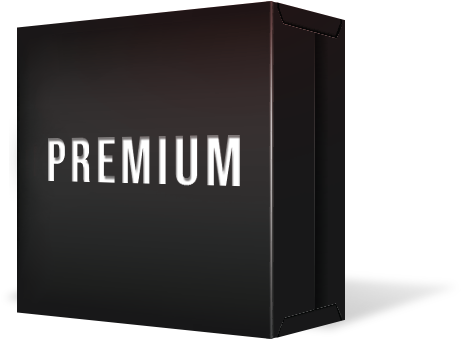 + VAT
SEO in Manchester is a growing marketplace and as Manchester is well known for being a creative hub it's no surprise that Manchester SEO Companies are up there with some of the best in the world.
After all Manchester did invent the first working computer. We now host Media City and have a well-known, thriving digital community in the city.
As a business we have been fortunate enough to have some fantastic clients recommending local business over a sustained period of time and have worked together with some amazing Manchester-based businesses.
You can find examples of our work including Case Studies on SEO and Web Design, featured on our website as well as client reviews and articles on the processes involved for building, optimising and Marketing your website.
To find out how we can help you enhance your online presence, contact us on 0161 820 5471 or email sales@netsixtysix.co.uk today.
SEO in Manchester – Why Choose SEO Manchester Ltd?
SEO or Search Engine Optimisation is the name given to activity that attempts to improve search engine rankings.
In search results, Google displays links to pages it considers relevant and authoritative. Authority is mostly measured by analysing the number and quality of links from other web pages.
In simple terms your web pages have the potential to rank in Google so long as other web pages link to them.
Join us at the
Top of Google
As we have been at the top of Google for over a decade we are well placed to get you there too. Whether you are in a low competition local market or a global brand we have the knowledge, experience & resources to get you to the top of Google too.
There are thousands of SEO agencies out there and many have different methods, styles and tactics – but working with Net Sixty Six, you will be working with a proven company who are at the top of Google already.
Google is the largest, most advanced library in the world, crawling and indexing literally billions of web pages per day, Google builds up a library of websites based on its advanced criteria.
So all you will need to do is meet Google's criteria to feature at the top of their listings – easy right? The only thing is, Google has an "Algorithm" which is essentially their Criteria for being on page 1 of their search engine for search terms. This algorithms formula is strictly private and there are no organisations in the world who have access to Google's Criteria.
How do find the right company to work with if you have no guaranteed way of meeting Googles criteria? Work with a company that is proven, check out our Reviews to see if we might be the company for you.
SEO Auditing
The SEO Campaign begins with a full site audit by our expert technical team to highlight and prioritise the outstanding tasks to be worked on. This helps us familiarise with your website and learn more about your business.
We don't rely on one specific tool to carry out the website auditing. This is because auditing tools often tend to change and update in line with Google's latest algorithms or become superseded with others.
Instead, we use our invaluable knowledge and experience to perform the audit checks along with several reporting tools and industry-leading software to conduct a comprehensive 'MOT' checklist for your website.
The auditing will include various aspects and fundamentals of the website including its structure, indexing, navigation, content and design. This extensive list enables us to focus on the most urgent tasks which we can implement as soon as possible to help make your website more Search Engine friendly.
Once the points have been addressed, our team will continually audit the website for further updates to ensure the website is well optimised.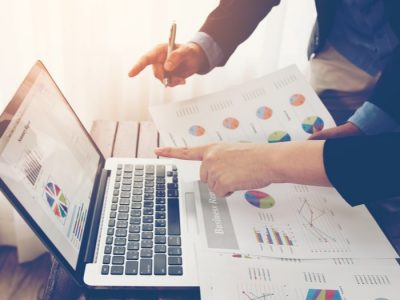 Keyword Research
At SEO Manchester Ltd, we are committed to selecting keywords for the business which are well researched and likely to convert the targeted audiences. You may initially have an idea of some keywords to target which we will take away and further analyse. However, our findings may include other terms or variations to match the searchers' intent, such as informational, transactional and local queries.
We will use a variety of keyword research tools and our industry experience to form a list of keywords which are highly searched for but not overly competitive. There is also no substitute for analysing the current results including competitor sites and suggested keywords being found. Keywords can be classed as 'broad phrases' which are generalised searches and are more long-term gains. For example, a keyword phrase for 'red car' will not be at the purchasing stage and it will be a highly searched for phrase. Other types of keywords include 'long-tail keywords' which are longer keyword phrases. An example is 'second hand red Ford Focus in Manchester.' Whilst this is not going to be as highly searched for, it will be more targeted and the searcher is likely to be further down the line in terms of the purchasing stage.
All types of keywords are researched and effectively mapped out using a content mapping report. This is necessary to ensure the keywords aren't being cannibalised from page to page, throughout the website. Keywords can also be ordered by their competitiveness and difficulty scores which enable us to diversify the website's pages to optimise each for its uniquely valuable keywords.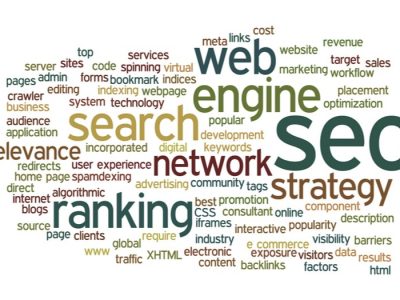 On-page Optimisation
On-page optimisation refers to actual updates which are applied to the website itself. The overall objective is to make the website more Search Engine-friendly through various updates which are put into place from page to page, depending on the website's structure, navigation, content and appearance. Here are some of the tactics employed by SEO Manchester Ltd, as part of the overall SEO strategy:
– Content creation: It is well known that content plays an important part for a website's visibility in the Search Engine rankings. The phrase "content is king" may be a few years old now but the message is still very much relevant in 2020. Search engines will look to match a search query to the best pages which contains relevant, fresh and topical content based on the searched keywords in question. Our content team will analyse the pages of your website and check if further content is required. If you are targeting local areas, we will check to see if there are specific landing pages in place to target each local area for the products and/or services.
– Technical Implementation: Google will use hundreds of signals in their algorithms to determine where to rank a website and our team will work through the site auditing to identify and prioritise the necessary updates to implement for the website. These will vary from site to site but the main updates will include populating the meta tags to include the targeted phrases, fixing any broken links, adding image Alt text for the Alt tags, updating header instances and redirecting pages not being found. Other updates include Schema markup to help business related information stand out when shown in Google.
Off-page Optimisation
Off-page SEO refers to all actions or updates which are applied externally from the website for impacting the presence within the Search Engine results pages (SERPS). Several factors are taken into account with off-site optimisation which consist of a website's popularity, trust, authority and relevance.
– Link Building / Outreach: It is important to target links effectively and adhere to Google's Webmaster guidelines. Just because a website can be linked to your own site, it doesn't necessarily mean it should do. Search Engines will be looking at the types of links that are associated with the domain. Links should be naturally obtained and manually sourced for obtaining the most link equity (also referred to as "link juice").
At SEO Manchester Ltd, our link building team will thoroughly examine your website's historical backlinks, checking to see if there are any unwanted or irrelevant links to be disavowed with Google. Checks will aim to highlight any broken or outdated links, links to spam sites and links where spam Anchor text has been used, as well as further issues.
New links will be sourced from our network of relevant, established business directories and websites or blogs from within similar industries. In addition, thanks to our local citations tracking reporting tools, we are able to identify any outdated or outstanding local business listings to update so that they are consistently being displayed online, helping to boost your presence locally.
Why are we different to other SEO Companies in Manchester?
SEO is not an exact science and whilst a few companies do have an idea of how Google works, optimising websites is not straight forward. There are no detailed explanations of what search engines are actually looking for when reading and prioritising websites for their rankings.
Some other Manchester SEO companies may use "Black Hat" techniques (which will ultimately see your website penalised by Google). Other Manchester SEO companies we know of will have more honest techniques and you may also see everything in between. Search Engine Optimisation companies are basically applying their adaptation of SEO.
Here at SEO Manchester Ltd, we closely monitor the latest algorithm updates and proactively follow the very latest Search Engine trends, industry news and advice. This keeps us at the forefront of any new SEO developments so that we can take any necessary action required to maintain and improve a website in the Search Engine directory listings.
Get in touch with us and we'll get back to you within one business day.