 Hover Over Me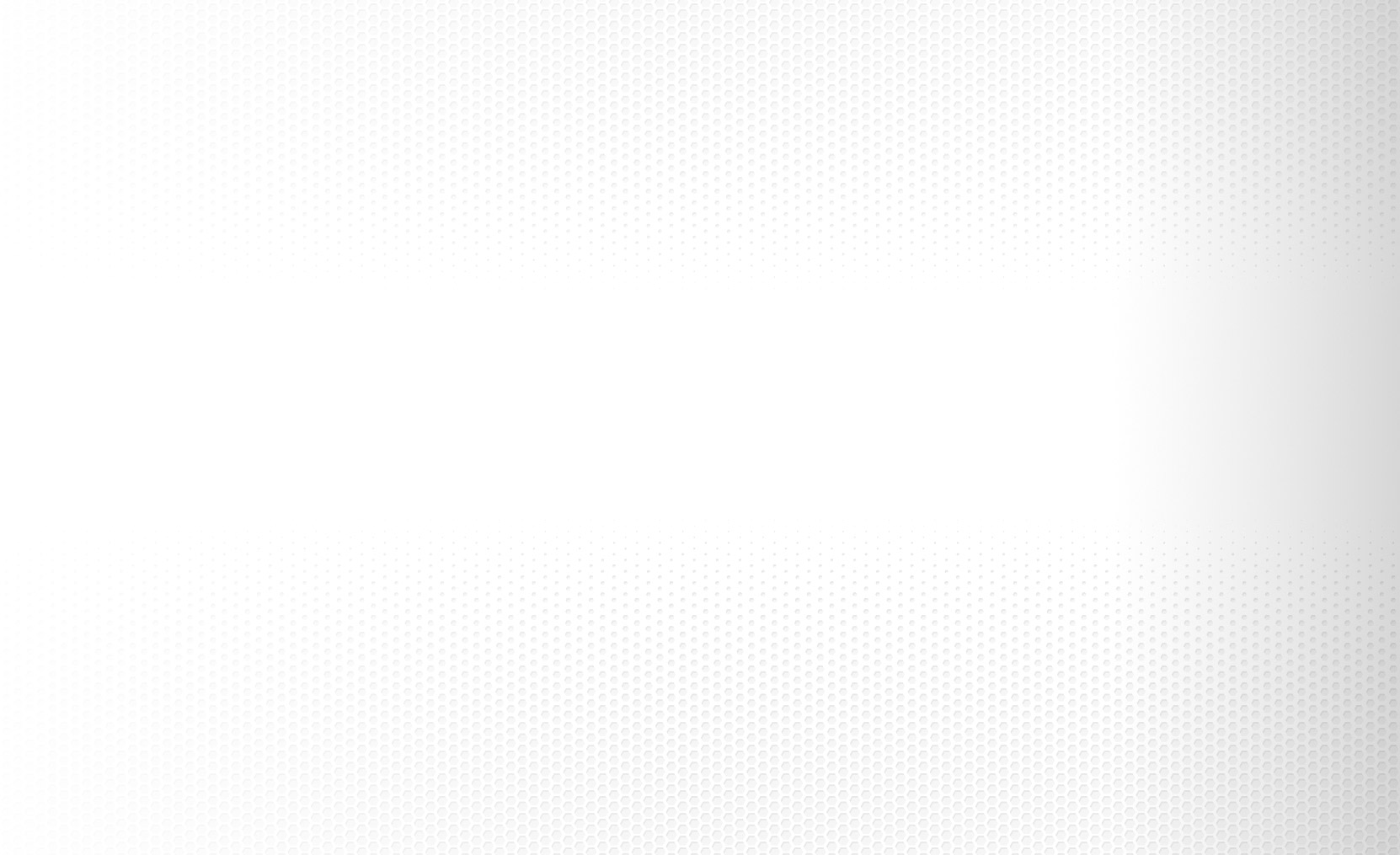 Affordable Website
Design Package
£1495 Order Online
READ MORE
Bespoke Design
Images & Graphics Included
1 Years Free Website Hosting
WordPress CMS


"Perfect for businesses who
require a professional and
affordable website solution."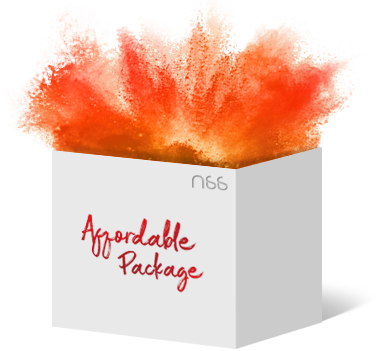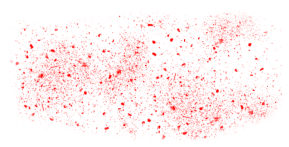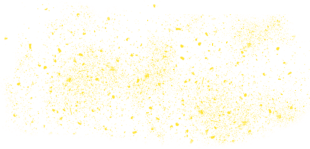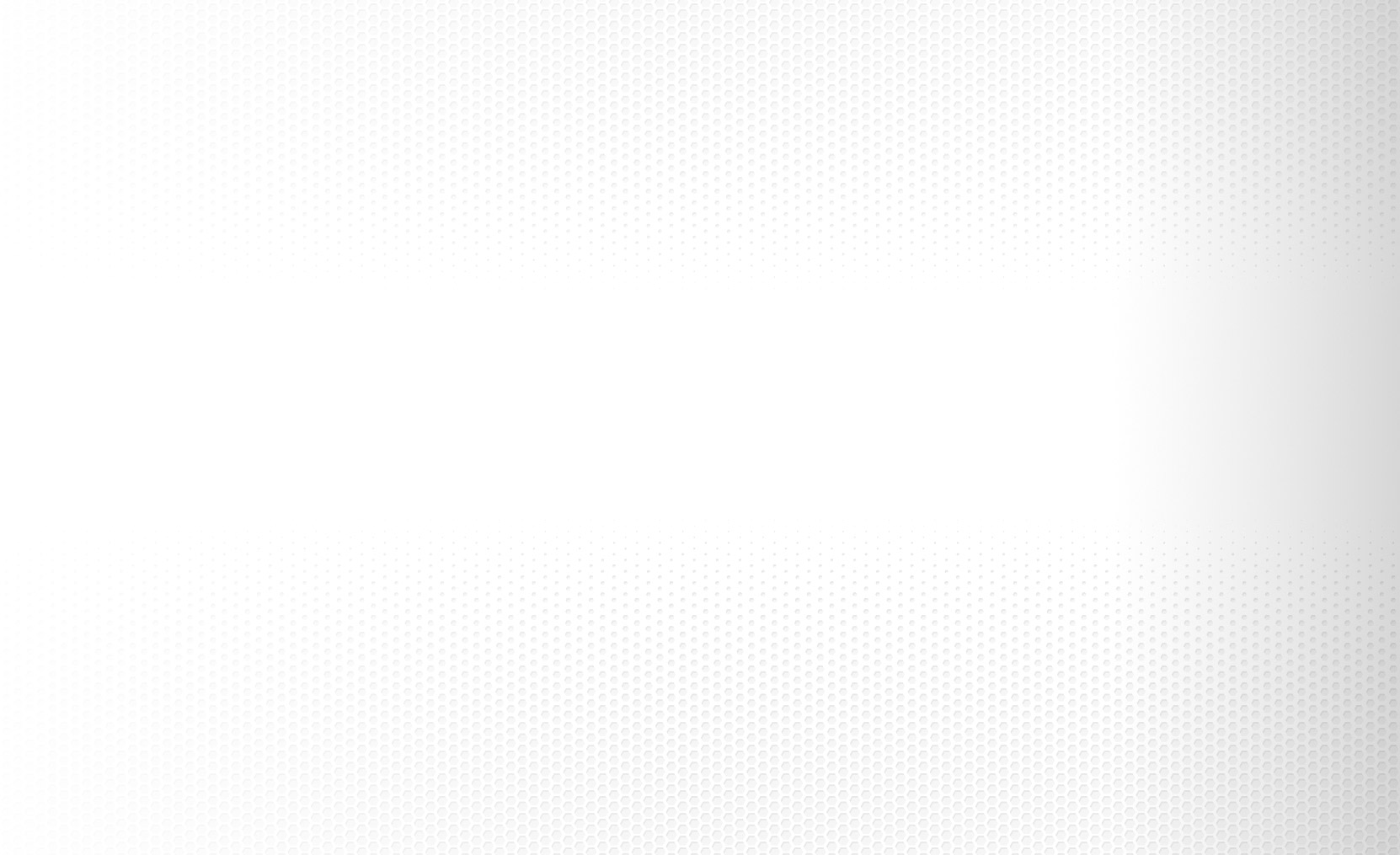 Professional Website
Design Package
£2995 Order Online
READ MORE
Logo Design
Up to 100 Pages
Onsite SEO
Analytics Integration


"Perfect for established
businesses looking to represent
a market leading brand image"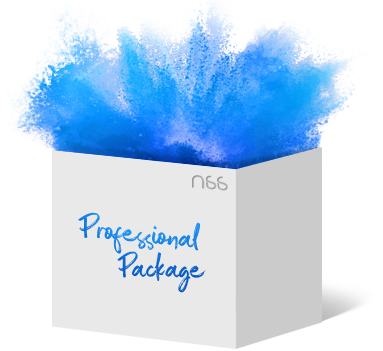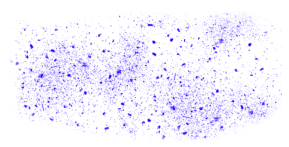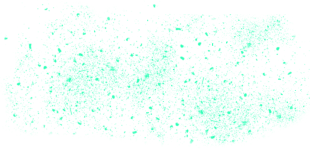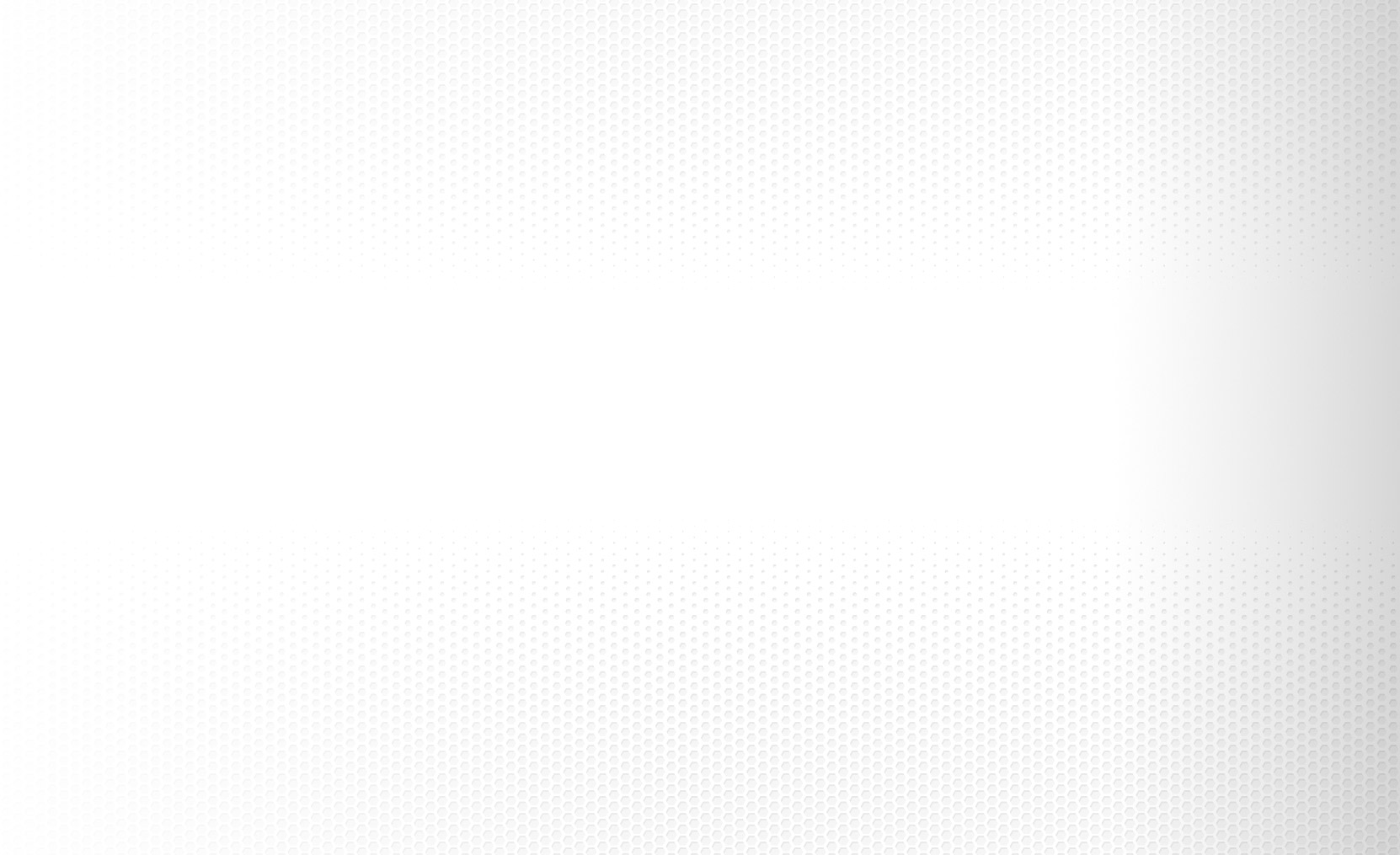 Ecommerce Website
Design Package
£4995 Order Online
READ MORE
Easy Product Upload Facility
Secure E-Commerce System
SSL Certificate include
Email Account Creation Included


"Perfect for Companies selling
products online looking
to maximise sales."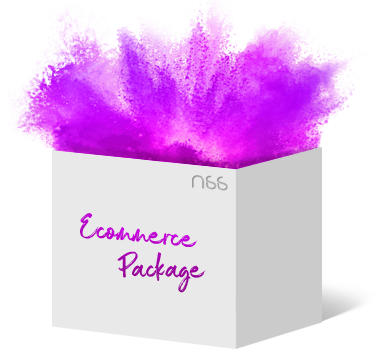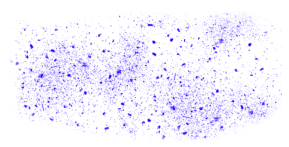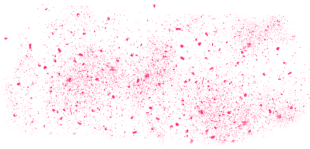 Why Choose SEO Manchester Ltd?
With over 16 years' experience in Web Design, SEO Manchester Ltd have built over 1,000 websites, gaining unrivalled knowledge & expertise! Combined with your business, we have the ingredients to build a very successful long term business relationship!
Our Sales team will help inspire you, our Creative team will help you express your vision and our Marketing Team will connect the dots to ensure YOUR SUCCESS!!!