 Hover Over Me

Website Process
Over the 16 years we have been designing and developing websites we have created and evolved our process substantially to keep you, the client in control of your own website creation. There are many web design agencies that have ad hoc web design processes, leaving you as a participant not the director of your own website.
Our web design process takes you, the client from start to finish in a clear and transparent manner. You can watch your own web pages evolve as we create them with our web designers before being passed on for development by our web developers. We don't believe that you should be an onlooker at the end of this process – it's your website vision!
At SEO Manchester Ltd, we have a strict policy for the design & development of all your website. This guarantees you are happy and in control of your website through the process.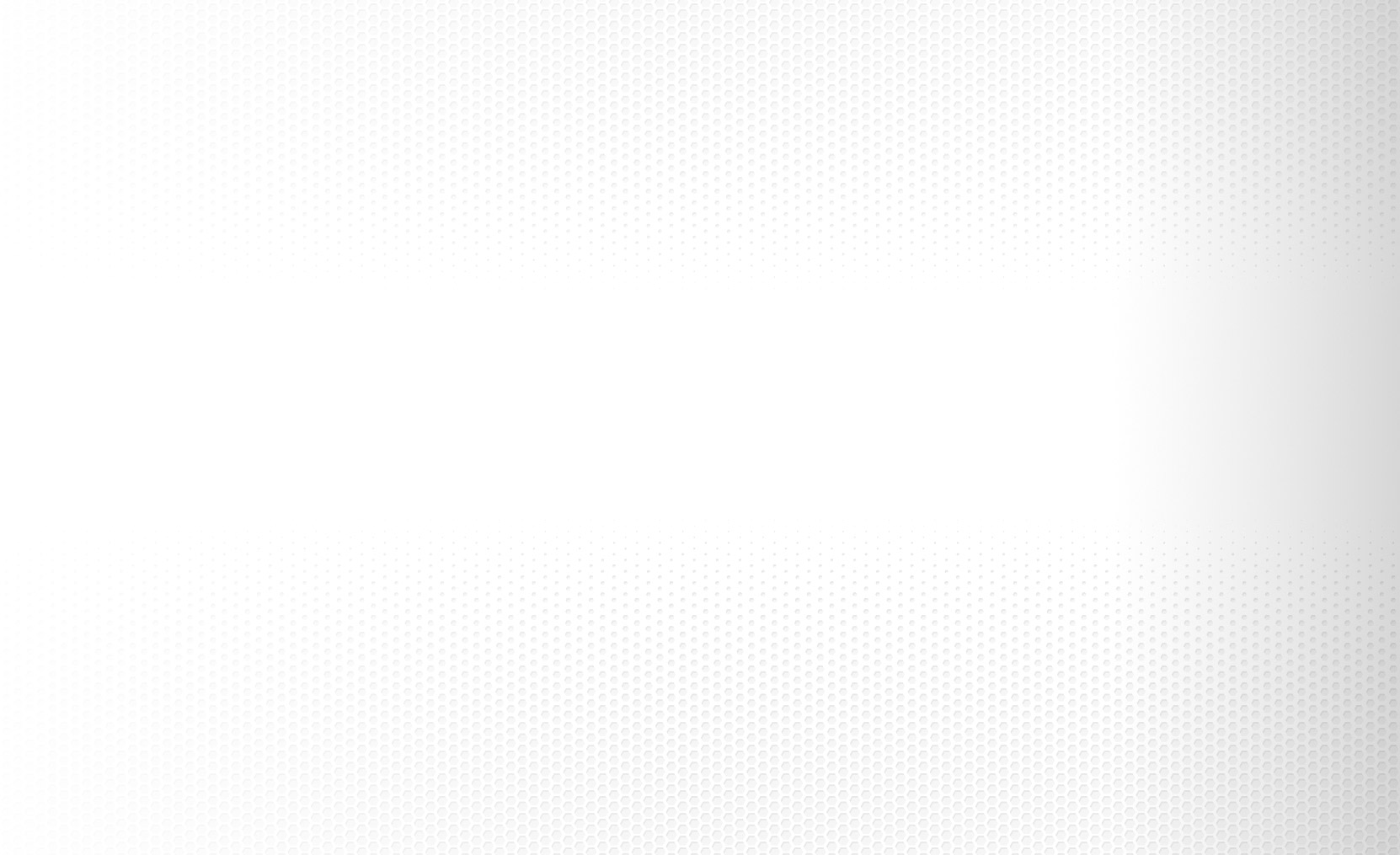 Affordable Website
Design Package
£1495 Order Online
+ VAT
GET IN TOUCH
Bespoke Design
Images & Graphics Included
1 Years Free Website Hosting
WordPress CMS


"Perfect for businesses who
require a professional and
affordable website solution."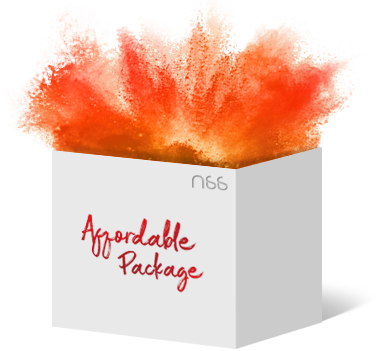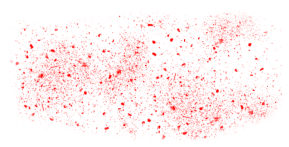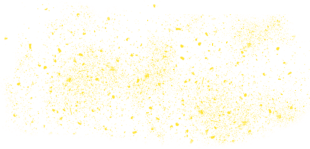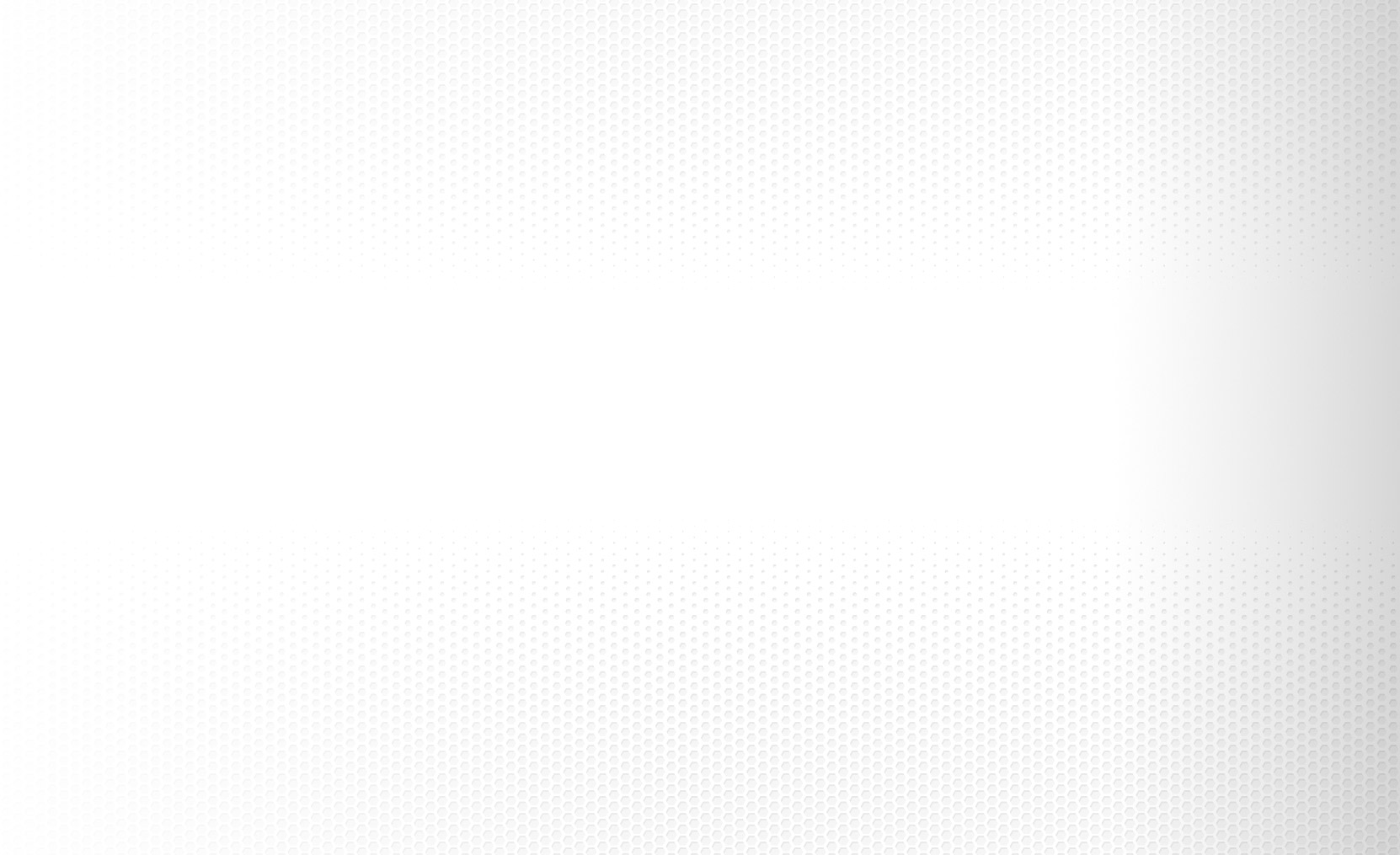 Professional Website
Design Package
£2995 Order Online
GET IN TOUCH
Logo Design
Up to 100 Pages
Onsite SEO
Analytics Integration


"Perfect for established
businesses looking to represent
a market leading brand image"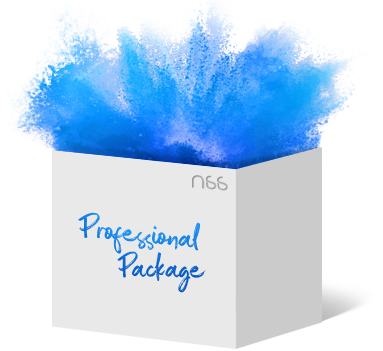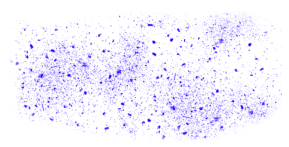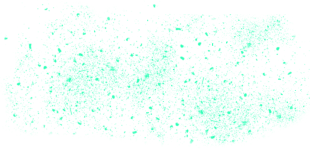 + VAT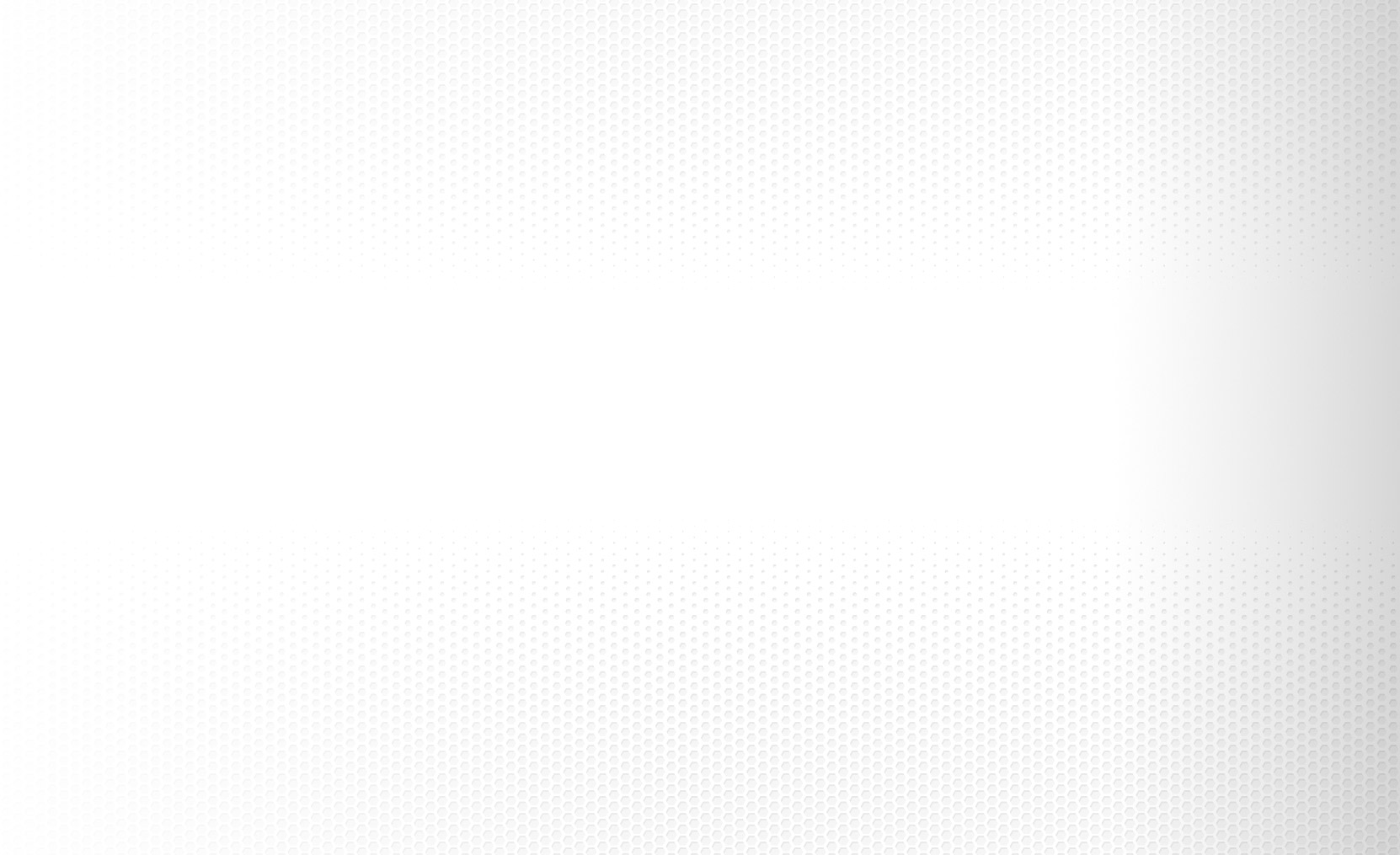 Ecommerce Website
Design Package
£4995 Order Online
GET IN TOUCH
Easy Product Upload Facility
Secure E-Commerce System
SSL Certificate include
Email Account Creation Included


"Perfect for Companies selling
products online looking
to maximise sales."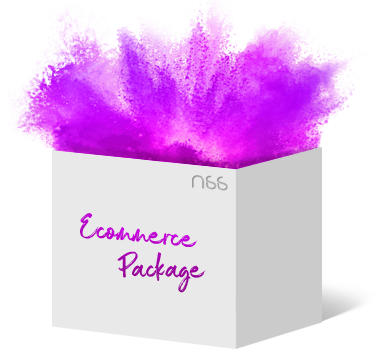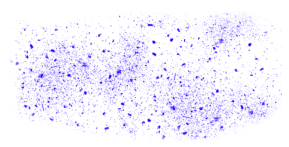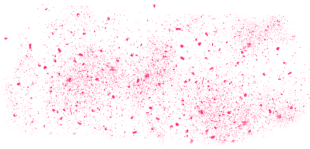 + VAT
Built for Experience
Our Web development team at SEO Manchester are highly experienced, passionate and market leading developers. Our team is a force to be reckoned with the digital community in the UK. We specialise in helping you bring your business to life online. SEO Manchester Ltd build websites in a user friendly, client friendly way and are happy providing training to ensure you get optimum results.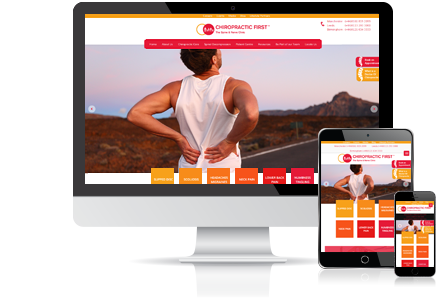 Why Choose SEO Manchester Ltd?
SEO Manchester Ltd are a professional web design company with experience in web development and website management. Our knowledge & expertise covers everything from web designs to domain name registration. We're passionate about what we do for our clients – providing them with the best all-round service possible across the internet marketing spectrum!
We are a leading web design agency in Manchester who understand digital marketing including web design and development as well as search engine optimisation. SEO web design is about more than just web templates and wireframes, it's understanding the importance of search engine rankings for any business that wants to produce a return on their investment.
We offer a range of different website design packages to suit all budget needs. Whether you want web design, web hosting, domain name registration or a website maintenance service we can help. We work with our clients on developing their web presence to suit their needs from simple start-up businesses right through to large enterprise organisations.
With over 16 years' experience in Web Design, SEO Manchester Ltd have built over 1,000 websites, gaining unrivalled knowledge & expertise! Combined with your business, we have the ingredients to build a very successful long term business relationship!
Your website is your online connection with clients and we want to mutually shape their experience. We've crafted thousands of websites and applications in our 16 years plus as a Manchester web design agency. We have the expertise to ensure your business fulfills its online potential. From simple CMS websites to bespoke applications we are confident we can help you achieve your web development goals.
Our Sales team will help inspire you with creative and responsive web design ideas. From a full Ecommerce platform to a smaller website built to help boost your online presence, our web design team will help you express your vision and our Marketing Team will connect the dots to ensure your success.
Your Website; Designed and built to your exact specifications by a highkly experienced digital agency.
Bespoke Applications
Our Web Development team are experienced, immensely talented and extremely passionate to challenge themselves and deliver projects. Whatever the size and complexity of your business website project, our Digital Marketing team can deliver.
Customer Focused
You need to know that we're building a product with you in mind, which is why we'll keep you in the loop at every stage of the development process.
Content Management Systems
SEO Manchester specialise in the build of CMS web applications ensuring we deliver a product that is effective, scalable and manageable. Giving you the website you wanted and the ability to utilise and modify and manage your website long term.
Secure
Online security is paramount in our development and we know it's a priority for the online presence of your business. The sites we create don't compromise data for website design.
Contact SEO Manchester Ltd for an online quote today.
Our highly experienced team of technicians have all the right tools and knowledge to look 'under the hood' of your website and get to the root of the problem efficiently. No job is too small or too big.
We work on most types of Content Management Systems and platforms. From flat HTML websites or blogs produced in WordPress, to more complex platforms such as Magento, Big Commerce or Woo Commerce.
We love what we do and every issue presents a new challenge. Our team sees any technical problem as an opportunity to learn new things or put our trusted methodology into practice.
Whilst we are busy fixing things that may come up from time to time, we will be sure to thoroughly check through the rest of the website for any other underlying issues. Contact our team at SEO Manchester Ltd to see how we can help with your website fixes.
We are web designers with experience of working on both small and large web design projects. From simple brochure sites to complex e commerce responsive websites, we have the skillset needed for any site type or size. When you need a website designed in Manchester that not only looks great but is also easy to use then contact us today!