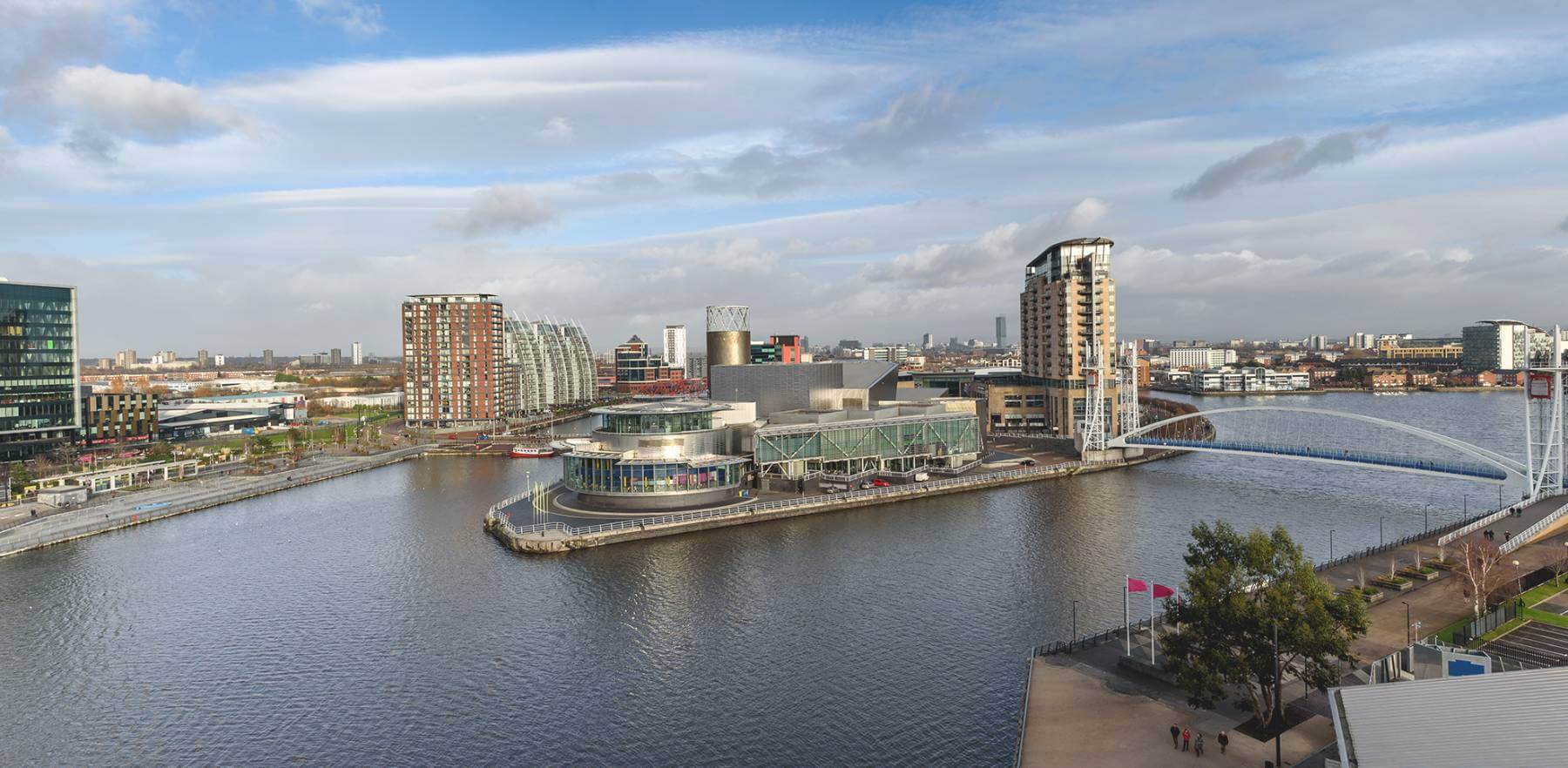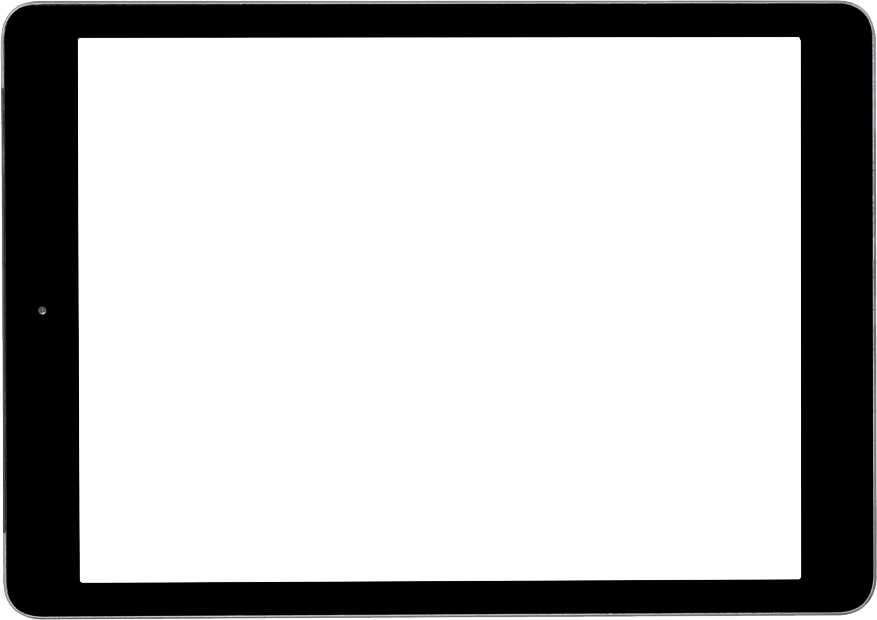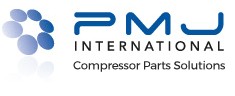 Very happy with the service NetSixtySix have provided
us, great communication and we would definitely
recommend them to anyone!

Working with Net Sixty Six has been great so far. Any
issues are resolved more or less straight away. Their
staff are very friendly and professorial. Would highly
recommend. We look forward to what is yet to come.

Friendly courteous staff, They are
building my third website they seem better
each time. Looking forward to seeing
my new site at the top of page 1!!!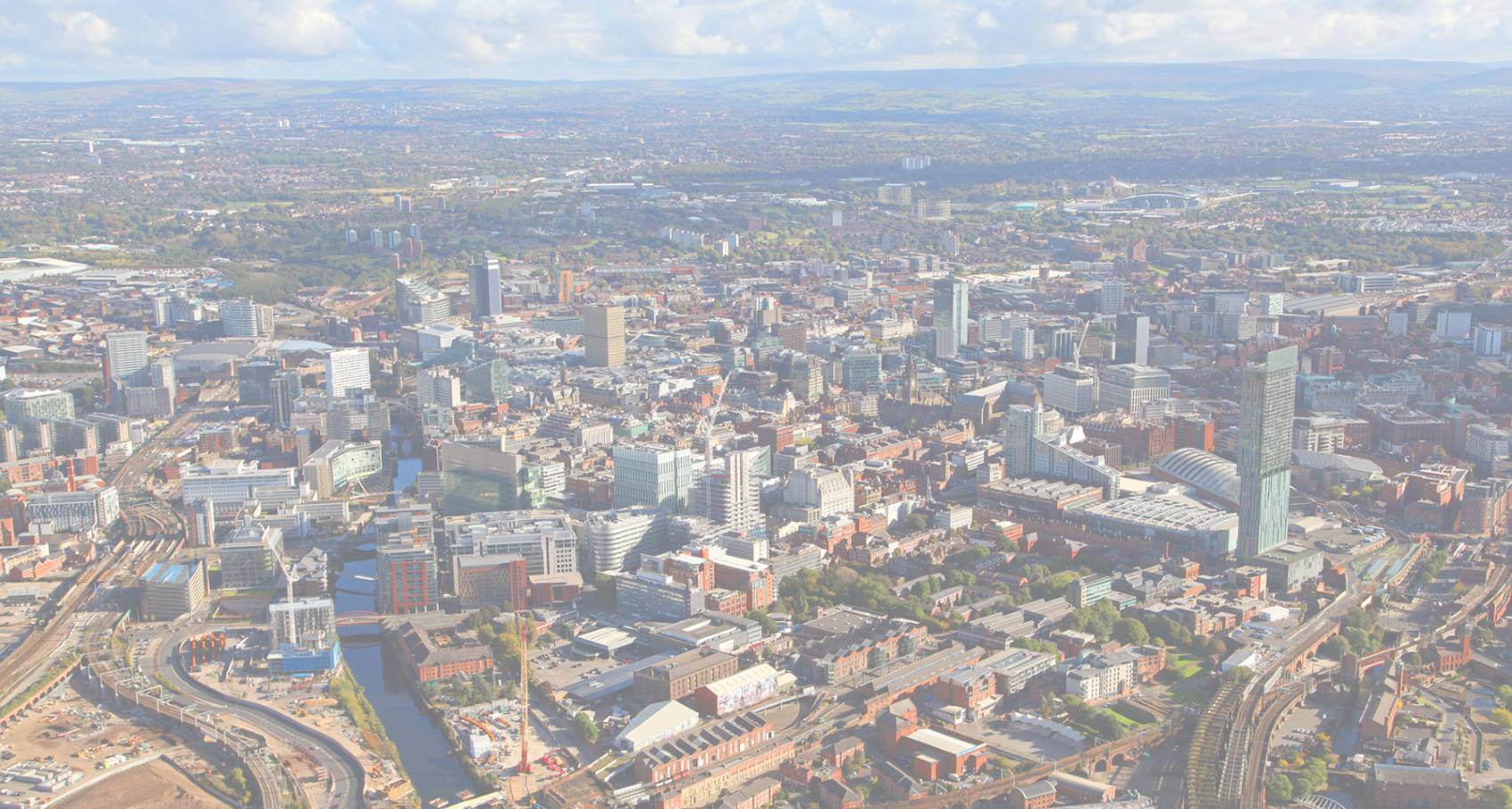 ALL IMAGES VIDEOS NEWS MAPS SHOPPING MORE
I want the Best SEO in Manchester
Did you mean: Net Sixty Six
SEO Manchester Ltd
http://netsixtysix.co.uk
Jude – Maid 2 Clean. Net Sixty Six completely changed my view on SEO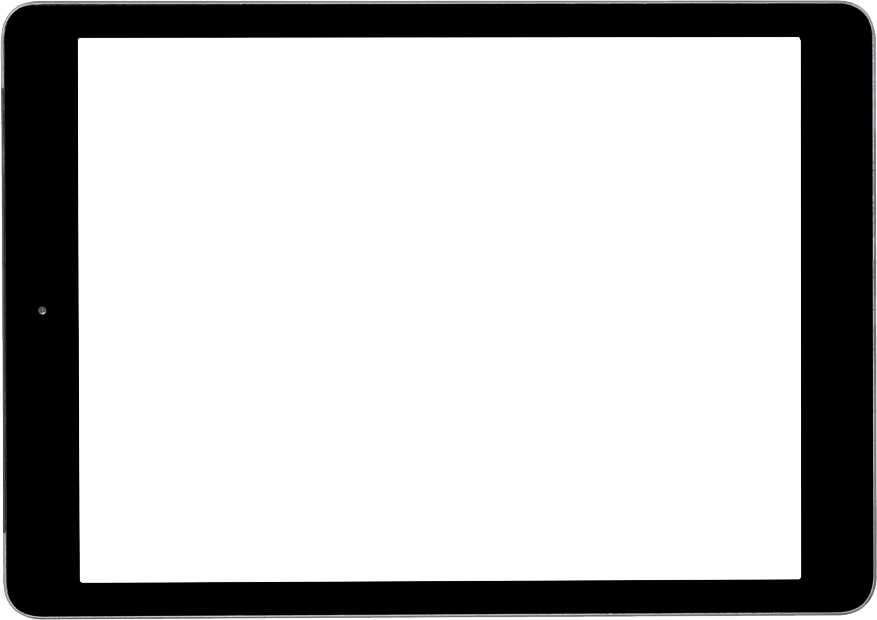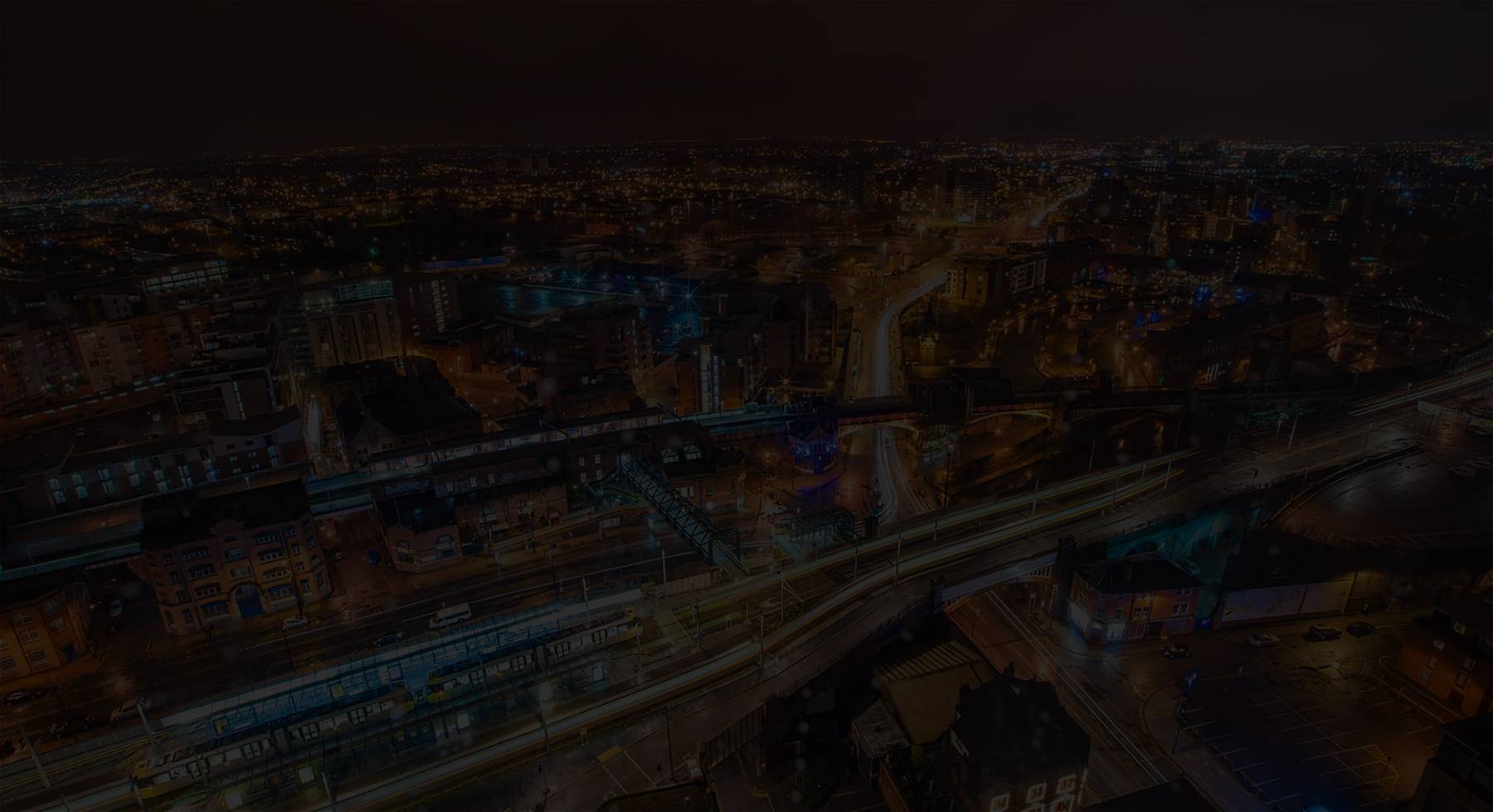 4.9
Over 100 Reviews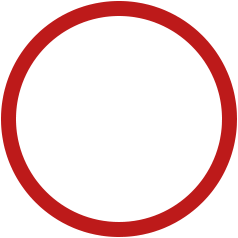 Reviews
Over
Over 100 Reviews

100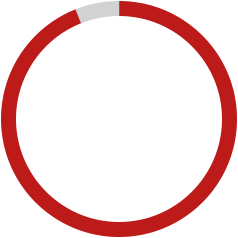 Over 1 million 1st page listings
1M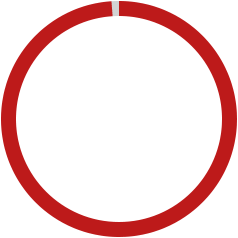 Retention
99%
Client Retention Rate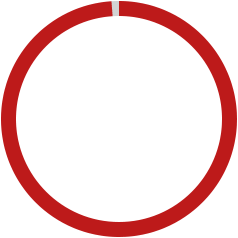 50,000 websites carefully crafted

Websites
50,000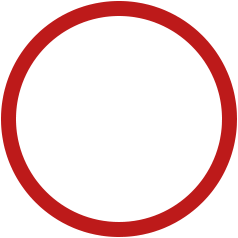 £35M
In Sales
Over £35 Million of online sales achieved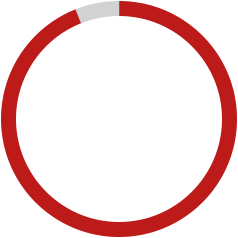 16 Years as no.1 on google
Years
16
SEO, otherwise known as Search Engine Optimisation, Search Marketing, or Online Marketing, has been around since the 1990s. It is the process of making your website appealing to popular search engines, like Google and Bing, and also their users. It is one of many areas that a digital marketing agency will cover. While we centre around being an SEO Agency, we do also assist with other areas such as Social Media Marketing.
By making a website more appealing to search engines and its users, it has a better chance of your website getting a higher ranking on search engine listings. This can be achieved through the use of keywords, links (the traditional SEO elements), and content, shared on social media. The use of keywords is one of the most well-used methods. There's also an aspect for local businesses, known as Local SEO (a bit like the classified ads in your local newspaper), which helps you be found on Google Maps and for nearby users.
Whilst search engines keep the secret of how to make websites appealing to their algorithms quiet, it is not too hard to figure out what they want. All you have to do is imagine you are browsing on your favourite search engine. If the website will meet the searcher's requirements, your customers will find you easier, meaning more new customers. Even though Google remains tight-lipped on what the exact ingredients of their algorithms are, they'll provide SEO agencies like us with "little tips", or as they call them, their guidelines, which helps us to make a website be what they believe their searchers want from a website.
As with all businesses, there are those that try to use shortcuts and unethical practices. This is often known as Black Hat SEO and can involve hiding text in backgrounds and titles. Also obvious things like keyword stuffing, and using questionable methods of gaining links to the site. These practices are not good for an SEO campaign, and can quickly be identified by search engines. The sites using them are usually given significantly lower rankings and in extreme cases, an offending site can even be completely removed from the search results.
With people using search engines to find businesses so often, it could be a major disaster for your business. Using an SEO company that employs unethical 'black hat' techniques is a completely false economy. You may think you are getting quicker results for less money, but in reality, you are playing with fire. If you get caught using these techniques it will not matter to a search engine whether it was you or an agency you employed that used these techniques. It will be you and only you that will lose your valuable place on a search engine listing.
Research by the Kelsey Group shows that 97% of people with internet access research products and services online, meaning your search engine listing is an essential part of your online marketing. Do not risk it with choosing a company that will cut corners, just for a quick ranking boost. It'll be a short-lived result, which offers none of the long-term benefits that white hat SEO brings.
The best and most ethical kind of SEO – the type SEO Manchester Ltd carry out here at our HQ in Manchester City Centre, is known as White Hat SEO. White Hat SEO is good practice because it is longer lasting and holds no risk of harming the performance of your SEO campaign. It complies with Google's guidelines and uses content that is written for the readers as much as the search engines.
It is relevant and interesting to the reader, as well as easy for the algorithms of search engines (sometimes called robots or spiders to 'read'). Many searchers of a specific search term may be generally interested in a subject, rather than wanting a specific service. Content marketing is a very effective method of improving both rankings and site traffic.
Content that is interesting will attract the attention of searchers. That of well-written targeted articles related to your business' industry that will also help to prove the business's competence. SEO Manchester Ltd can provide our clients' websites with regular, interesting and factually accurate content relating to their industry. Such content can greatly help us to get the best SEO results.
If you are looking for an SEO agency specialising in pure, White Hat SEO in Greater Manchester, talk to us. SEO Manchester Ltd are well known for keeping abreast of the latest algorithm changes and would be happy to give you as much information and advice as you need on the best and worst ways to optimise your business's website for search engines.
Each completed project makes us even more hungry, hungry for more designs, more code and at least some more pizzas. As a result we deliver a better web experience.
96
Avg Customer Satisfaction
SEO

SEO in Manchester is a growing marketplace and as Manchester is well known for being a creative hub, it's no surprise that Manchester SEO Companies are up there with some of the best in the world.
After all Manchester did invent the first working computer. We now host Media City and have a well-known, thriving digital community in the city.
As a business we have been fortunate enough to have some fantastic clients recommending local business over a sustained period of time and have worked together with some amazing Manchester-based businesses.
Web Design

SEO Manchester has built over 1000 websites spanning over two decades and have both the technical and commercial understanding of business to deliver the best Web Design Manchester has to offer across an eclectic range of industries.
With an in house design studio, industry-leading branding and development experts, we have the ability to get the ideas and goals articulated into cutting edge, dynamic designs and platforms.
SEO Manchester Ltd understand your website represents your business online and can often be the first impression for potential clients. Trust us to create the right first impression you require!
Web Development

At SEO Manchester Ltd , our expert team of Web Developers have extensive knowledge in everything from PHP to JavaScript, CSS3 to HTML5 and everything in between.
If you are passionate about the way in which your website is built then rest assured, you are in the right place with us. From start to finish, our web developers work together with the SEO team to structure your website in a scalable way for growing and developing your business over time.
So Contact SEO Manchester Ltd today for all your Manchester Web Development needs.
Marketing

Marketing your business is our speciality, passion and obligation. As a business SEO Manchester understand the importance of gaining and converting your website visitors to clients.
With a strategic approach and over 16 years experience in the field of generating clients and increasing profits our team are as capable as they are proactive in ensuring we are creating the optimum, bespoke strategy that meets your individual business needs.

Net Sixty Six
SEO Manchester Ltd,
Pleer House,
Third Floor,
1 Fennel Street,
Manchester
M4 3DU