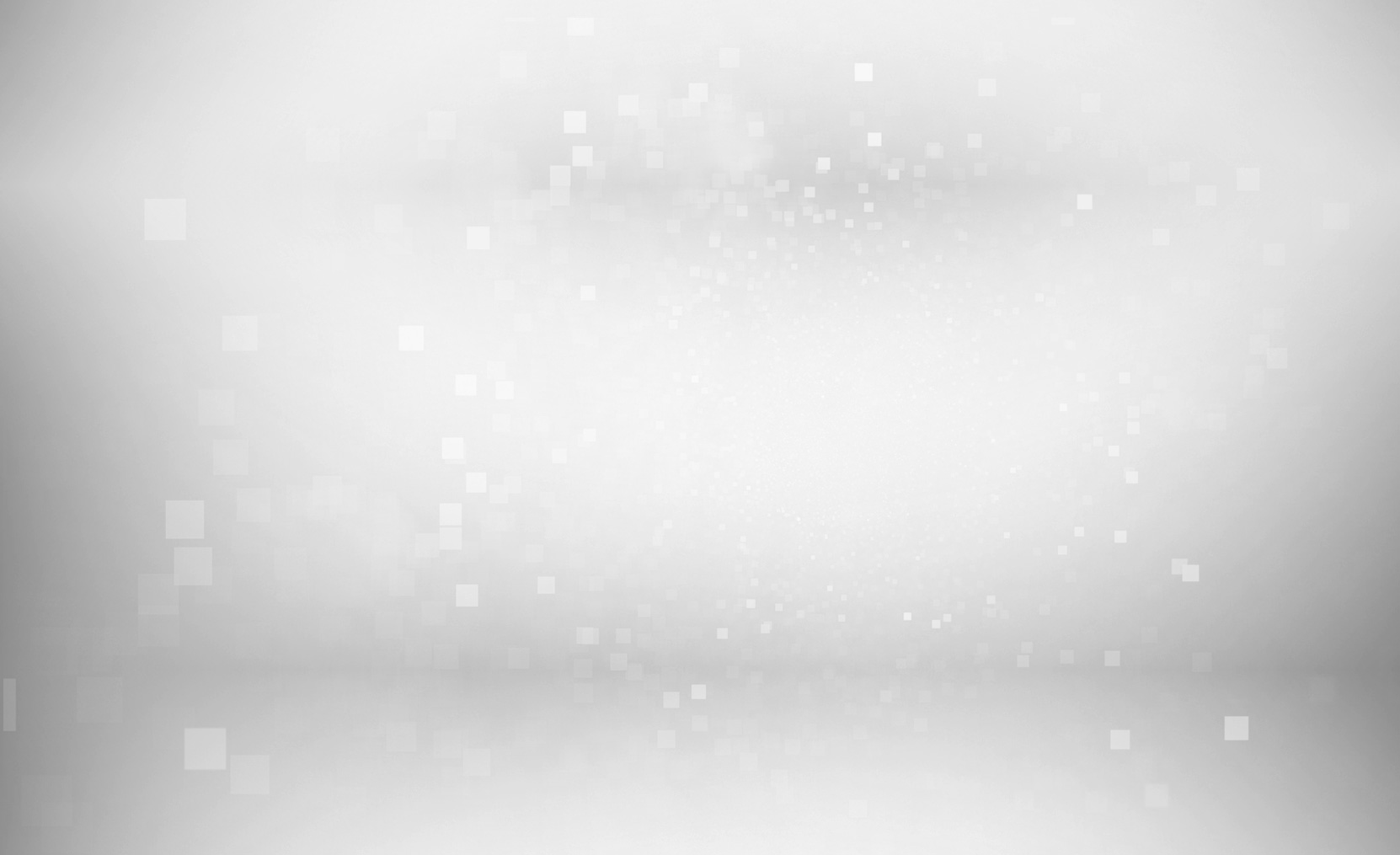 Local SEO
£249 / Month
READ MORE
Organic - Timely Results
Pay Monthly : No Contract : Ultra-Flexible
Google Search Console
Up to 10 Keyword Phrases Optimised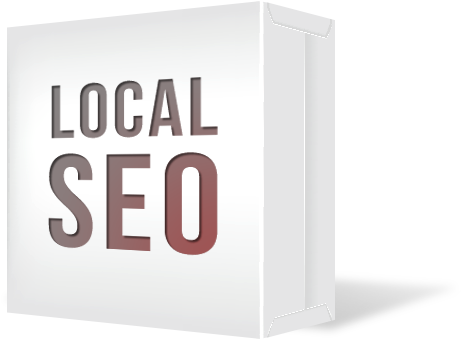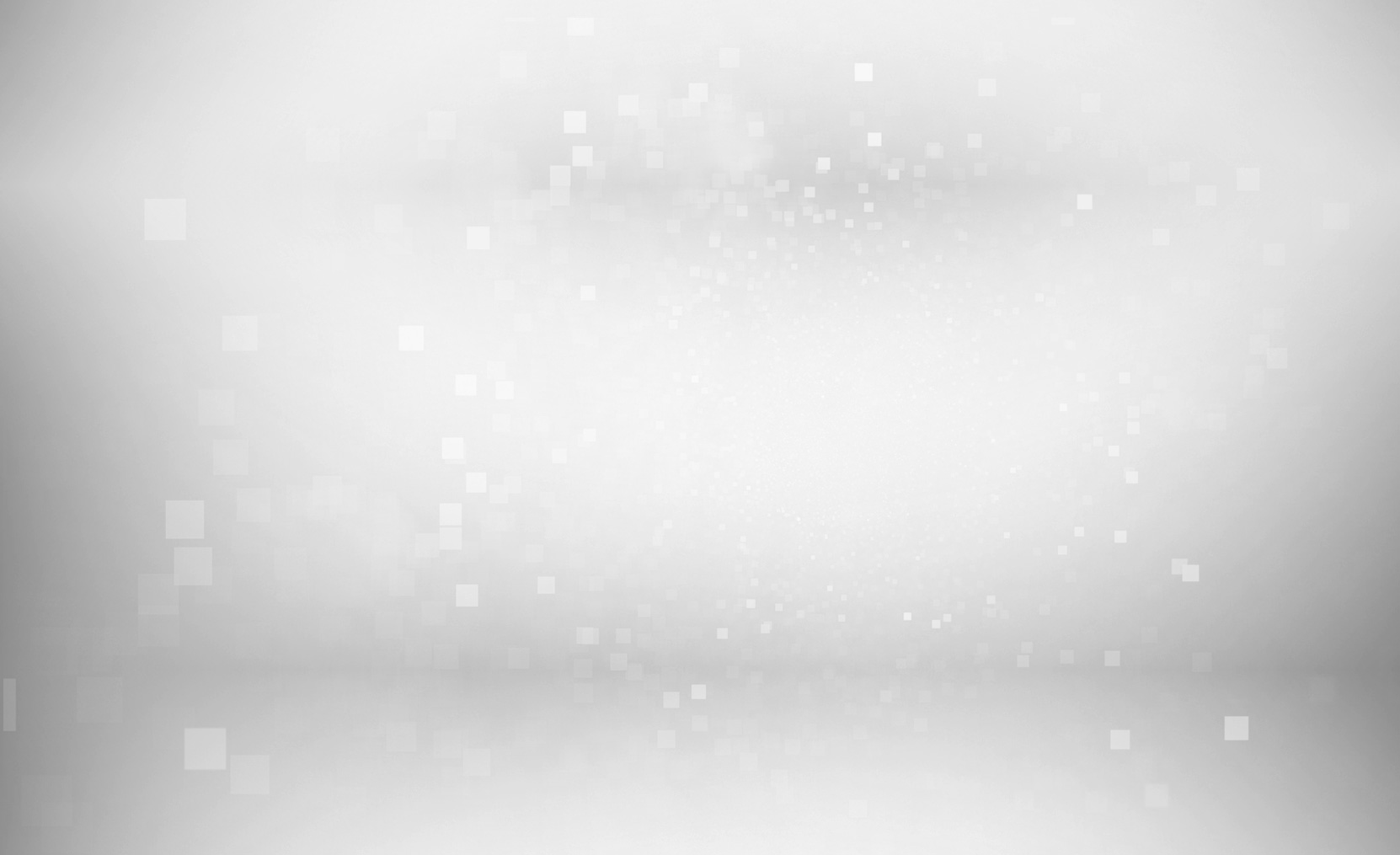 SEO Service
£749 / Month
READ MORE
All Benefits of Local SEO Package
Competitor Analysis
Monthly Content Creation
Up to 25 Keyword Phrases Optimised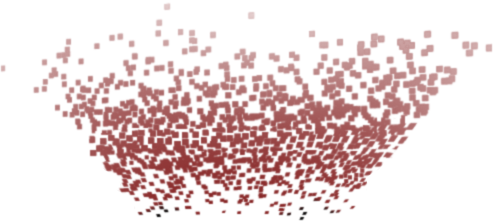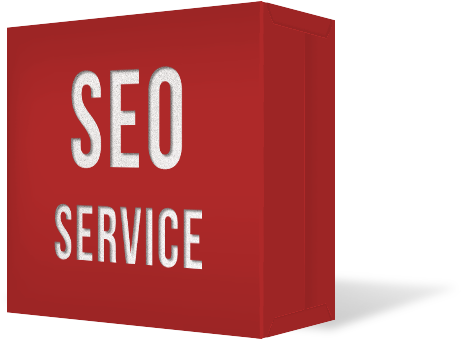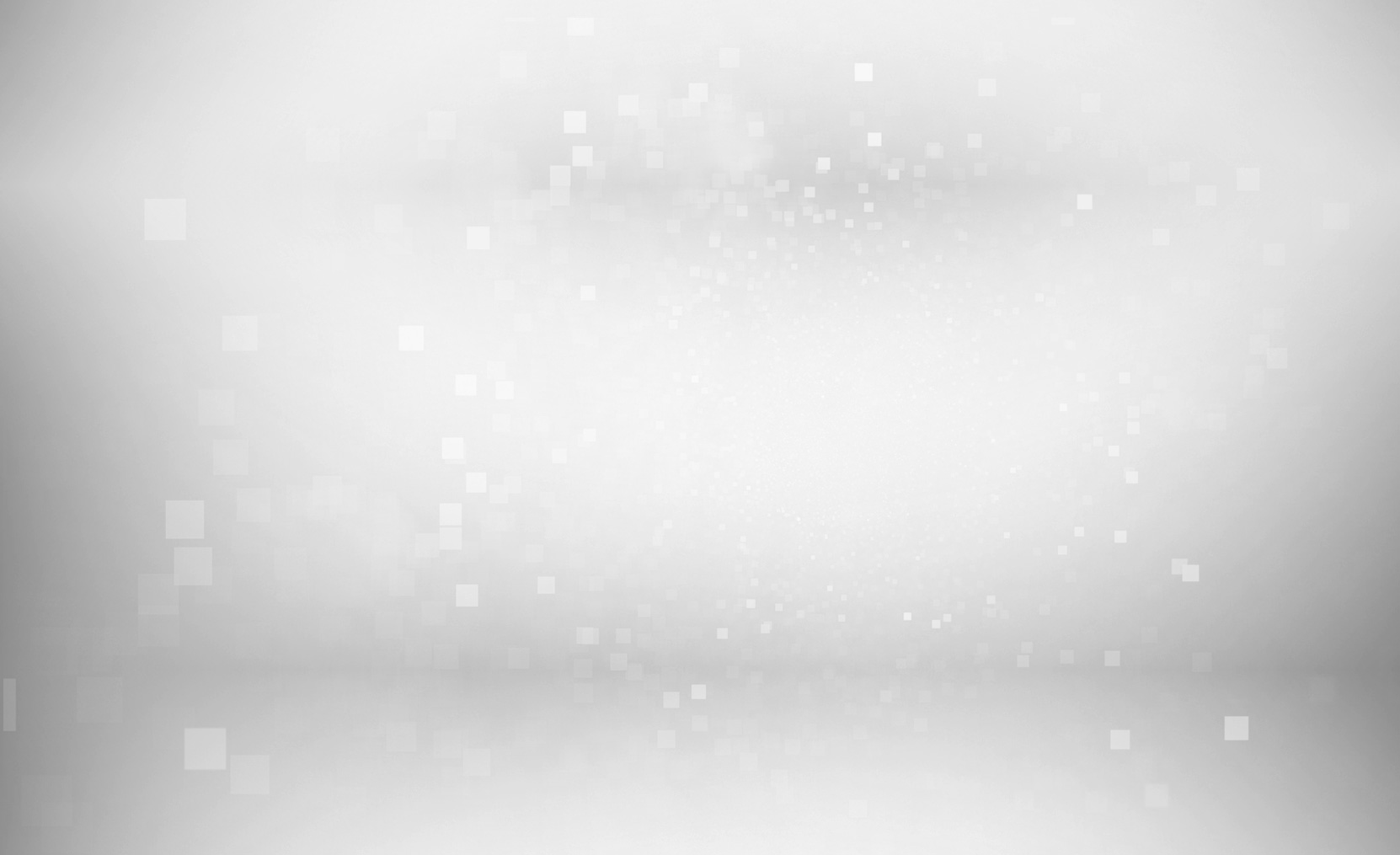 SEO Agency
£1995 / Month
READ MORE
All Benefits of SEO Company Package
Advanced Content Creation
Content Distribution
Up to 75 Keyword Phrases Optimised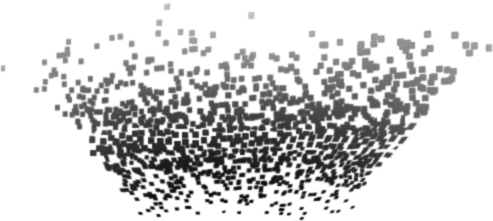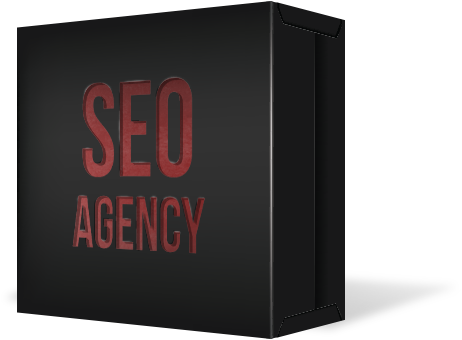 SEO or Search Engine Optimisation is the name given to activity that attempts to improve search engine rankings.
In search results, Google displays links to pages it considers relevant and authoritative. Authority is mostly measured by analysing the number and quality of links from other web pages.
In simple terms your web pages have the potential to rank in Google so long as other web pages link to them.
Join us at the
Top of Google
As we have been at the top of Google for over a decade we are well placed to get you there too. Whether you are in a low competition local market or a global brand we have the knowledge, experience & resources to get you to the top of Google too.
There are thousands of SEO agencies out there and many have different methods, styles and tactics – but working with Net Sixty Six, you will be working with a proven company who are at the top of Google already.
Google is the largest, most advanced library in the world, crawling and indexing literally billions of web pages per day, Google builds up a library of websites based on its advanced criteria.
So all you will need to do is meet Google's criteria to feature at the top of their listings – easy right? The only thing is, Google has an "Algorithm" which is essentially their Criteria for being on page 1 of their search engine for search terms. This algorithms formula is strictly private and there are no organisations in the world who have access to Google's Criteria.
How do find the right company to work with if you have no guaranteed way of meeting Googles criteria? Work with a company that is proven, check out our Reviews to see if we might be the company for you.
SEO Manchester Ltd are an SEO agency based in central Manchester. We are a family business and have become a leading SEO and web design agency in the local area and throughout the North West, UK. Since 2004, SEO Manchester has provided SEO Services to thousands of businesses within the UK and across Europe.
We pride ourselves in being seasoned professionals in the field of SEO. Having witnessed the evolution of search engines we have managed to diversify and move with the times.
As a family-run company we have an ethos to our working practice. This is a defining feature of our business and our integrity is something we pride ourselves on. Ethical work is part of the make up here, from strictly white hat SEO techniques to a transparent reporting system for clients to monitor their success. With such experience, ethics and ability we are able to provide quality SEO to companies in any and all market sectors. Having experience in research and implementation means there is no compromise on quality for any of our clients. For Search Engine Optimisation projects we offer the full process, from keyword research to campaign implementation with full consultation at each stage.
As such, you may find similarities in some of the methods but most companies will go about optimising websites in a unique fashion.
We not only differ from many in our whiter than white techniques, but also in our state of the art, in-house, open source technologies. We are able to both monitor the effect of the work that we do but also collate the information to predict trends. This enables us to quickly adapt to the way search engines read and rank websites changes. It's a fact, our proactive approach to not being left behind is in keeping with our belief that prevention is better than cure.
It is a huge advantage we have over some SEO companies as we are always extremely well informed and pairing that with our proven ability and dedication to delivering results, it is no surprise we are a force to be reckoned with.