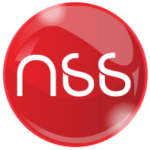 A cost-effective and streamlined solution for ambitious startups – start giving the right impression from day one.
Includes comprehensive logo design service, essential positioning materials and professional brand guidelines.
Brand guidelines include logo usage guide, colour palettes and fonts – present your startup consistently and effectively.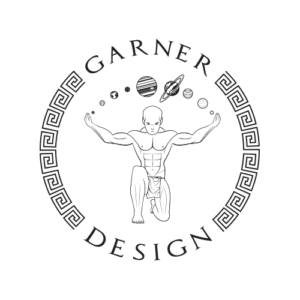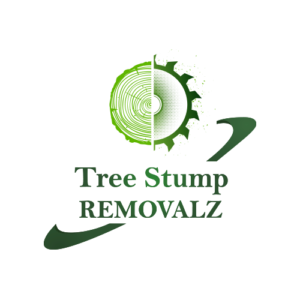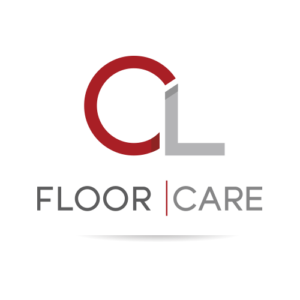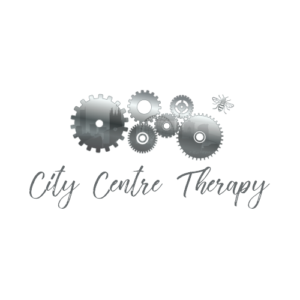 FREE INITIAL
TELEPHONE
CONSULTATION
Before we begin the brand development process, you'll have the opportunity to benefit from an informal telephone consultation with an experienced brand identity consultant. This gives us the chance to get to know you and discover your personality, outlook and passion. We'll talk you through our process, discuss your startup plans, and help you decide which of our packages is the right choice for you. We don't believe in the hard sell, and you won't be pressured into signing up to anything on the spot.
ONLINE FORM ACCESS
& ONGOING EMAIL
CONSULTATION
Our streamlined brand development process is guided by a series of comprehensive online forms, each meticulously designed to draw out the crucial information we need from you at each stage. The contents range from basic queries about your business and target market to more esoteric questions that will encourage you to think about your business from a fresh perspective and help spark our creative process. You'll also provide feedback on the proposals we deliver via an online feedback form.
All our forms are dynamic and will adapt based on the answers you provide, ensuring that you're able to provide precisely the material we need to deliver your project – no more, no less.
You'll also be assigned a brand identity consultant that you can contact at any time via email to provide additional information and discuss any questions that might arise during the process.
Ongoing telephone consultation is not available for this package. If you think you'll need to consult a branding specialist regularly via telephone, please consider our Enterprise Branding Package.
Your brand's mission, vision and values not only help your customers to understand and engage with your brand, but will help to shape and guide your business in the years ahead. Brandsworth will help you develop a Mission Statement, Vision Statement and a set of Brand Values that will support you in achieving these objectives.
Your brand's mission can be thought of as your practical medium-term objective. It should underpin all of your day-to-day business activities and strategic planning. Vision can be thought of as your inspirational and aspirational long-term goal. It should underpin every aspect of your culture, communications and visual identity. Values help guide the actions through which your mission and vision will be achieved. They also signal that there is more to your organisation than commercial self interest, and that you are an asset to your community.
Our Mission
We're driven by a passion for helping our customers plan more efficiently, so that they can accomplish even the most complex tasks quickly and easily. We think differently, devloping innovative and inspiring solutions that fuel our customers' long term success.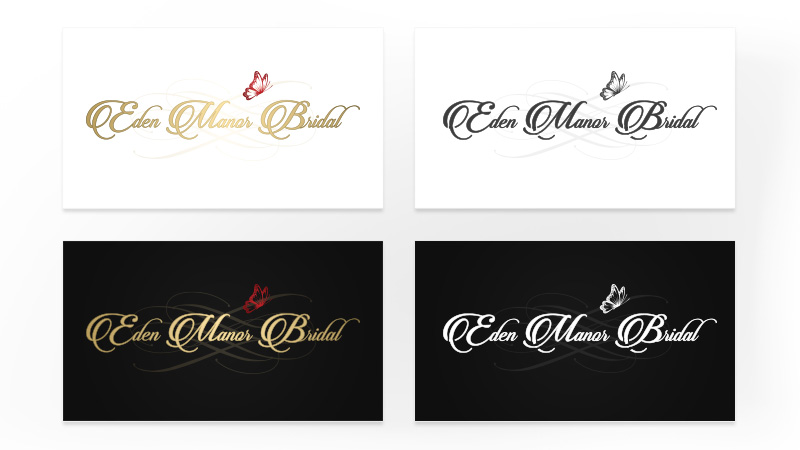 At SEO Manchester Ltd, logo development is more than just design. When all of your brand's written material has been completed and approved, the underlying identity will have been firmly established. All of the subsequent design work will develop organically from this identity, as well as being influenced by the design preferences and requirements that you communicate to us. Taken as a whole, the design material that we produce for your brand is known as the 'visual identity', and the first step is the creation of your brand's logo.
We create 3 unique logo design options for your startup, each one developed using a different rationale and approach so that you have a real choice. We often call upon the talents of multiple experienced designers to ensure that a wide range of approaches are considered. Your logo files will be supplied to you in a wide range of common file formats, ready to be deployed across all of your brand materials in both digital and print.