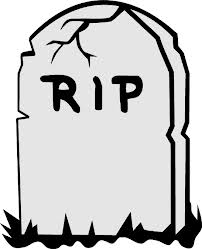 Today Google has announced that they will no longer support Google Authorship in the search results. This ends three years of experimenting with rel=author tag.
Although there were some useful facets to the aspect of Google Authorship, there were some downsides. One quote from John Mueller on the negative side of authorship can be seen below:
this information isn't as useful to our users as we'd hoped, and can even distract from those results.
It seems however that there could be something that has caught Google's eye and that they might want to support more in the future and that is schema.org. Take a look at the following quote:
Going forward, we're strongly committed to continuing and expanding our support of structured markup (such as schema.org). This markup helps all search engines better understand the content and context of pages on the web, and we'll continue to use it to show rich snippets in search results.
It is also important to note that although this is the end of Google Authorship for search results, it doesn't necessarily mean that it is the end for Google Authorship. For what it's worth, I'll be maintaining my Google Authorship markup.