For a while now Google has displayed "Quick Answers". These are usually factual or instructional answers. All the while Google has offered these answers, they have only offered one.
Now it seems like that is to change with Google adding a quick answer slider so you can scroll through results. Check out the two formats below: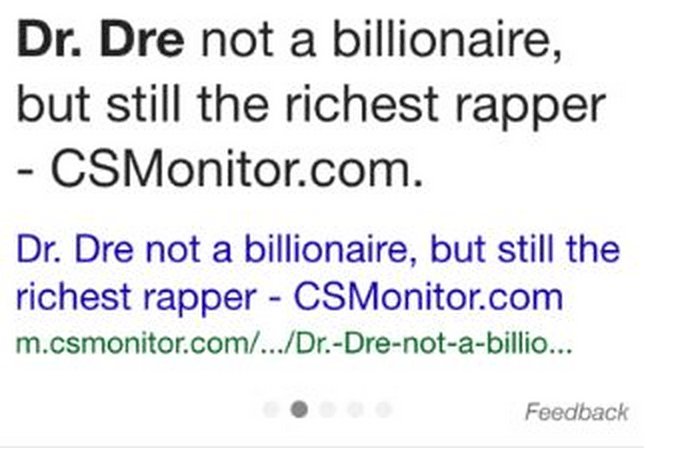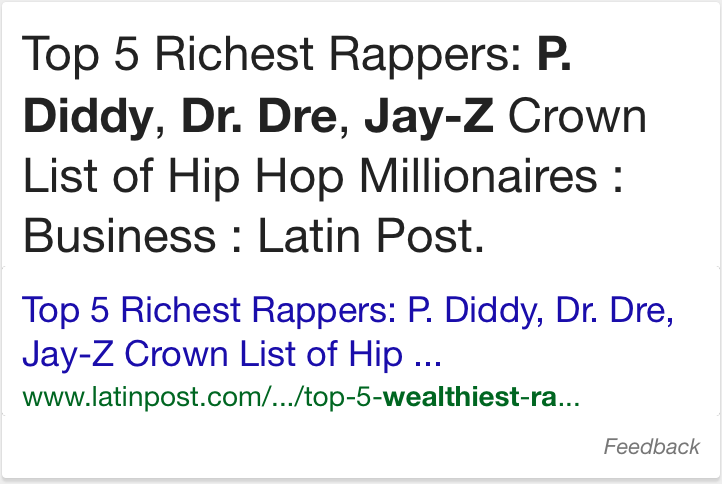 What do you think to the new layout?
Blog Post by: Greg McVey