Net66 looks at the two social networking sites and as to which of the two works best for small businesses
For many businesses, Twitter and Facebook are the main two social media channels. They might choose a significant third channel such as LinkedIn or Google+. As following your company's Facebook and/or Twitter feed no longer means PC access (smartphones and digital tablets are more common), this equates to a wider potential audience.
Facebook's present market share is 1.6 billion users. It is a lucrative source of online advertising for Mark Zuckerberg's company, almost as profitable as Google's AdWords programme. Founded in 2004, it is a company that does business with business and pleasure. In the former, its paid advertising options let small businesses raise their profile. 'Likes' can be bought as well as advertising space. In the latter, each subscriber's posts and gaming preferences makes money for advertisers as well as Facebook.
Twitter has 310 million users – a fifth of Facebook's user base. Their money is made from promoted tweets, which act as a 'landing tweet' forwarding subscribers to a company's website. Additional money is made through data licensing (again, like Facebook, data is a commodity).
Though it is common to use both channels, you might favour Facebook or Twitter. Both channels have their own merits, whether you wish to be eloquent and long-winded or terse.
Where Facebook excels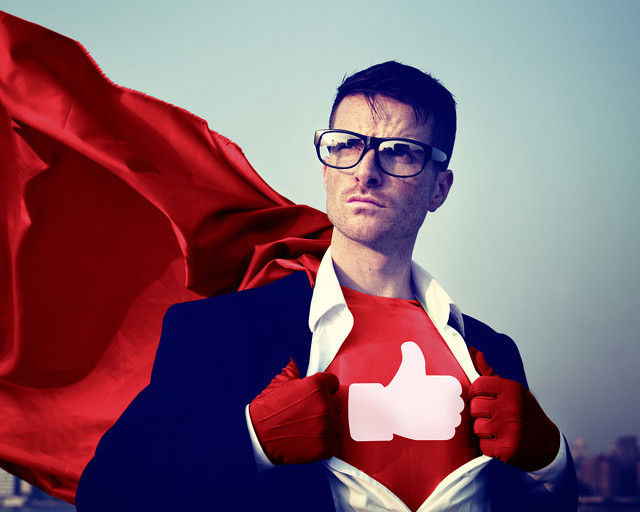 Facebook is almost the 'all things to all types' social network. It attracts users from Millennials to Baby Boomers across all classes. It's a great marketplace and forum for local businesses. It is a place where subscribers can 'like' any page from their local ice cream seller to a fast food giant or a notable personality.
For businesses, it is Facebook Pages that offers an inexpensive way of getting their message across. The ice cream seller could interact with customers outside their round (without the strains of Greensleeves at ten to seven). With their foot on the social networking ladder, they can pay Mark's enterprise x amount of pounds for paid advertising options.
Flexibility is the main forte of The Book of Face. Firstly, you can write as much as you want (within reason) for your status updates. Also, share videos, photos, and audio clips. Then you have the other parts of Facebook's ecosystem such as games and standalone apps. For example, Messenger, Instagram, and WhatsApp. With its high market share and mass appeal, it is just as effective as a notable TV event, like the World Cup or Superbowl.
Where Twitter excels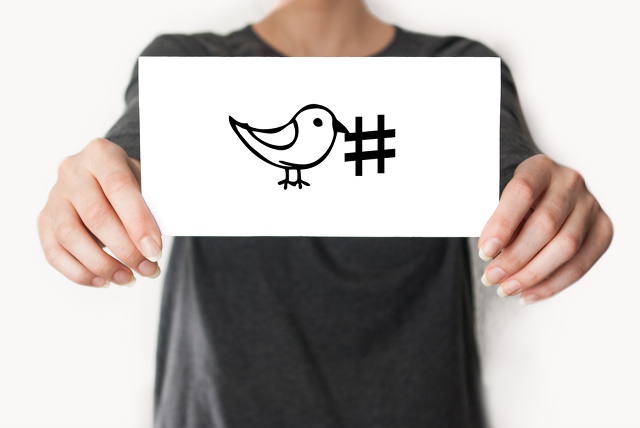 Twitter's directness and lean design is a main selling point for the social networking site. Its main selling point was the use of mobile communication and its 140 character limit (which harks back to when you could tweet via text messages). Whereas Facebook allows you to be verbose or ponderous, Twitter denies you that option. Trying to get your message across with 140 characters in an easy-to-understand format is part of the fun.
More than anything, Twitter is very good for speedy news updates. For example, details of traffic hotspots or train delays. Facebook can also work in tandem with Twitter through its Business Pages. That can add interest to both your company's Twitter feed and their Facebook page. Like Facebook, you can share audio clips, photos, and videos. Whereas Facebook offers no facility for managing more than one account, Twitter's Tweetdeck allows you to manage multiple accounts. This is useful for concerns with more than one division or targeting certain products.
Though Twitter only has a fifth of Facebook's user base, 310 million users is a sizeable number that shouldn't be ignored.
Where both channels excel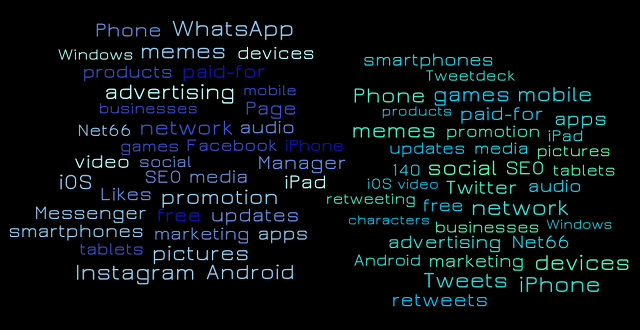 Both Twitter and Facebook have excelled with mobile apps, more or less since the arrival of early smartphones. Prior to Android's launch, Research In Motion's Blackberry devices were among the first to have Twitter and Facebook apps.
Twitter was designed for cellular communications from the start, with tweets made with SMS text message format. Facebook has progressively left its collegiate roots with smartphones becoming an ideal medium for the Lil Ol' Book of Face. This ties in with its acquisitions of Instagram and WhatsApp – both smartphone-orientated apps.
Which is the better of the two?
We at Net66 recommend using Twitter and Facebook. Firstly, the two social networks can work in tandem; and secondly, if you ignore tweeters in favour of Facebookers (or vice versa), you risk neglecting one of part of your potential market. Some clients may be put off by Facebook due to game requests or memes, and prefer the staccato nature of Twitter's 140 characters. Others may think Twitter is pointless due to the character limits.
If you decided to choose one of the social networks, Facebook is your best bet. Firstly, it covers a wide age bracket and a wealth of demographics (ABC1 and C2DE). Plus you have more control over paid advertising options; you can choose certain regions to promote your links, like Google AdWords.
Furthermore, there is easy integration with Facebook's other apps. Instagram is great for promoting your wares – important if you have, for example, a bakery. WhatsApp offers another Skype style channel for contacting clients and regular updates. Then you also have Facebook Messenger and Pages Manager (the latter for managing your business pages) for mobile devices.
Facebook has a broad ecosystem, which offers a wealth of features that is either paid-for or free of charge. With 1.6 billion users worldwide and a number of local groups as well as business pages, it is probably the most effective social network in terms of audience reach and diversity.
Net66, 10 June 2016.