Adobe Flash set to be phased out on Google Chrome browsers – though with ten exceptions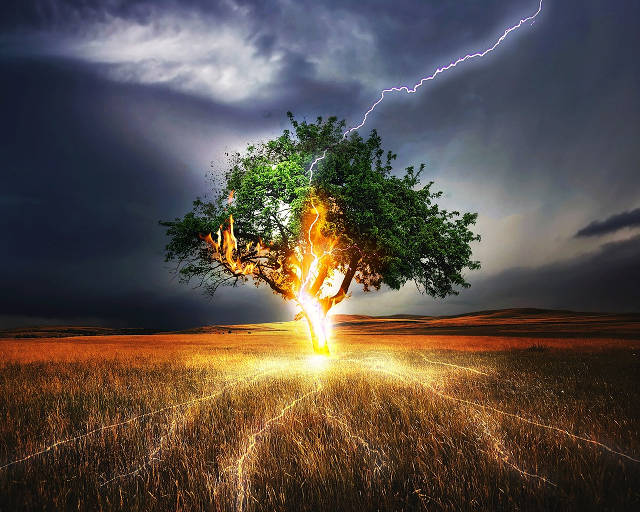 Web developers: if you're thinking of going all 'old-school' by developing an all Flash website, think again. Google is getting tough on all things of an Adobe Flash nature. Unless your website is one of the ten most visited sites to have a Flash movie, you run the risk of alienating almost everyone in cyberspace. Almost everyone with a copy of Google Chrome that is.
By the end of this year, Adobe's proprietary technology will be phased out on Google Chrome browsers. In place of anything that features the outdated technology will be HTML5 video clips. Before you decide to dump Chrome in protest, you can still have Adobe Flash clips, so long as you allow them manually. By default, they will only appear on the top ten most visited sites to have Flash.
The vector-based graphical format was launched in 1995 as FutureSplash Animator. In November 1996, it was acquired by Macromedia, prior to the company's acquisition by Adobe in 2005. Though intended for brief animation sequences with modestly sized clips, it was a popular option for web developers for entire webs. By the start of the noughties, a Macromedia Flash or Shockwave site was the height of sophistication. Some websites also had an HTML equivalent, for those who didn't download Macromedia's and – latterly – Adobe's plugin.
By the end of the noughties, such websites lost popularity with web developers and users. One was the 'joy' of having to download a plugin. Another was how such websites did badly in the search engine rankings. The biggest part in the file format's downfall is the rise in mobile browsing. As Flash was created years before mobile browsing was common, Adobe's .swf and .fla files take up a fair amount of battery consumption. (Which, if you also develop an open-source mobile-friendly operating system, is an important issue).
For some time, the demise of Adobe's proprietary video technologies has been predicted. Last year, Adobe themselves have suggested against the use of Flash. As far back as 2004, there was criticism over its unfriendly user experience. Google's direction with the Chrome web browser (on PCs and Android-powered devices), could see its eventual demise. One where the phrase "about time too" may be uttered by web developers and users alike.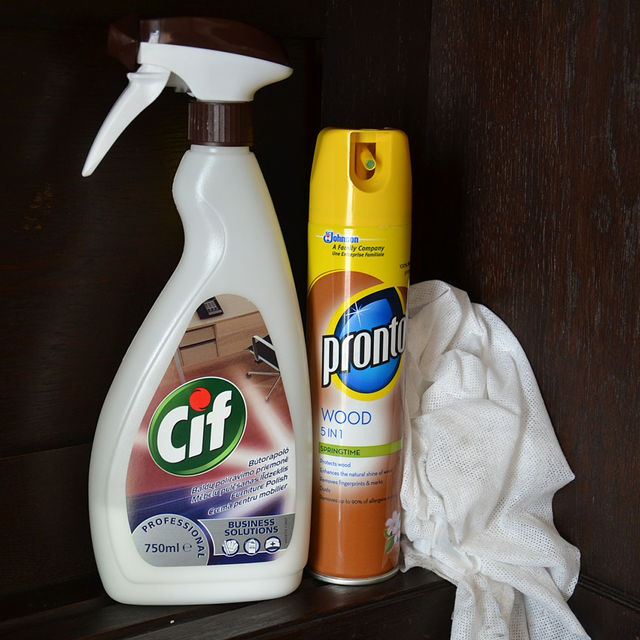 Net66, 16 May 2016.