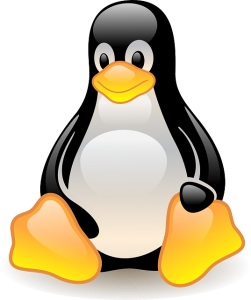 Google is not a blank faced corporate entity that only cares about its profits and not at all about the user. Well, maybe a little. But it has always maintained that it will try not to release huge updates around holidays. Check out one of Matt Cutt's Tweets from just before Christmas last year:
@Bessian Actually, we try to minimize major updates right before the holidays.

— Matt Cutts (@mattcutts) December 18, 2013
Reason being, if you're away Christmas and Google release an update, it could be a few days before you find out exactly what has gone on and even longer to fix it. Which is unfair surely?
That didn't stop Google releasing a huge huge Penguin update on Thanksgiving. Our poor American cousins eh.
Google have attempted to deny they intentionally set an update going before the holidays, they say that the update was part of the ongoing release of Penguin 3.0 that started over 6 weeks ago.
What do you think about Google's updates around the holidays?