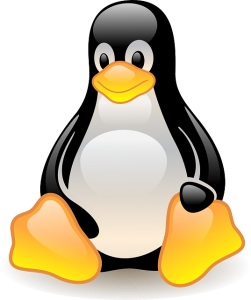 If you're an SEO then you'll be acutely aware of what Penguin is. There have been several versions of the penguin algorithm but the most controversial were 2.0 and 2.1.
The penguin algorithm is designed to review links to a website and then take the appropriate measures based on the links it finds. The problem was with Penguin was that it was too evolutionary.
For example. Back in 2008, it was often the case of whoever has the most links ranks the best. These days we're much more aware of what we need to do to a website to get it to rank which include multitudes of on site factors as well as the quality of links. NOT the quantity.
Due to how it used to be, there are/were a lot of websites that used perfectly valid techniques in their day, which were then deemed spammy by the Penguin algorithm. As such, the fallout from the update was massive with a lot of Webmasters bleating about how unfair it was for Google to judge current websites on their past behaviour.
It has it's merits of course. But you can understand Webmasters' frustrations at the algorithm. And now we're set to go through it all again. John Mueller, of Google, said today in a Google Hangout that there will definitely be a Penguin update before the end of the year and it could be in the "reasonable" future.
Ambiguous ay? What might be reasonable to Google might not be reasonable to you and me. One of the major things to notice about this update is that it is termed Penguin 3.0. And not Penguin 2.2 or something similar.
That is because the update is meant to be a big one. Not only will it refresh all the data it has, but it will also update the actual algorithm, enabling it to run refreshes more frequently in the future.
Why wait though? Are they getting close to releasing it? My theory is that they're pretty much done, they're just waiting for Matt Cutts to get back to let the big dog announce the new release.
So, if you've been engaging in some slightly less than white hat link building practices, it's time to grab a cloth and clean up.
Blog Post by: Greg McVey