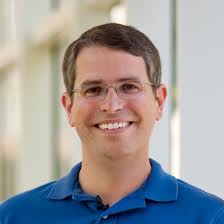 It's been touted for a long while that Google takes Social Signals into account for it's rankings. With that in mind, would Google's own Social Network be a better platform to have your content shared on that other networks?
The response was prompted mainly by the fact that Moz had published a couple of studies that showed a massive correlation between the numbers of Google +1s and rankings. The more +1s something had, the higher it ranked.
But Matt Cutts was quick to point out that correlation doesn't imply causality, deeming this the politest way to debunk the myth. He also added, more in reference to Moz's study of Facebook Likes, that if you create compelling and great content, naturally people are going to take it and share it and link to it.
Implying that it isn't due to the likes and +1s that the content ranks, it's down to the actual content itself. It just happens to attract links organically. He also stated:
"But that doesn't mean that Google is using those signals in our ranking, rather than chasing +1s of content, your time is much better spent making great content."
So what do you believe? The cold, hard facts of Moz. Or the genial face of Matt Cutts?
Blog Post by: Greg McVey