Could Google's Project Abacus herald the end of passwords?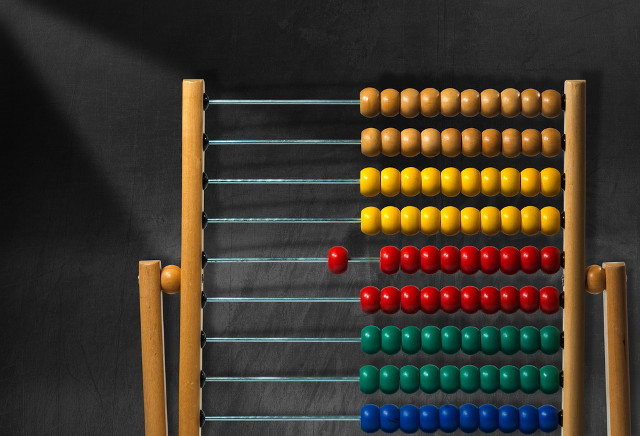 Imagine you're reading this article 10 years from now. By then, the very thought of trying to remember a Google, Twitter, Facebook or Instagram password will be laughable. Online banking could be done through biometric means. Facial recognition may be the norm. Google's Project Abacus could see the end of passwords as we know it.
Some of the technology is in situ. If you have an Android device, part of it is already there: facial recognition, for accessing your smartphone or tablet. Alphabet, Google's parent company, aims to test the Trust API this month. A number of very large financial institutions will pilot the scheme.
"Only thing about me is the way I walk…*"
Project Abacus aims to build a more secure user profile from a number of parameters. Most obviously, there may be enough parameters to make passwords a thing of the past. The following will be considered:
Facial shape: distinguishing features, facial hair, eye colour, tattoos or makeup will be part of the 'login' details;
Prosody: the tone of one's voice could determine how he or she 'enters' their desired social networking site, online shop or bank;
Typing patterns: your device will be able to 'log' how fast your typing is on your device;
Swiping gestures: the way you swipe your tablet or smartphone will be recorded in a similar manner;
Movement: yes, even the way you walk could be a possible parameter in Project Abacus.
Nok Nok (Who's There?)
As well as Project Abacus, a similar scheme is being developed by Nok Nok. The Nok Nok App SDK is a three-part authentication system which uses voice and face biometrics, and a PIN number. Nok Nok's system is platform agnostic, designed for anything from Android devices to the most obscure open-source and proprietary operating systems.
Moreover, their biometric system conforms to FIDO (Fast IDentity Online) standards. FIDO ensures interoperability on all mobile devices.
Project Abacus or Nok Nok?
Could there be a race between Google and Nok Nok, in relation to creating the first password-free authentication system? Could Google's name alone provide a catalyst for password-free access? Will Nok Nok's FIDO standard system be the victor? We shall see.
Net66, 01 June 2016.
* I Can't Dance, Genesis (1992)