Is Wikipedia Discovery the next search engine set to steal a march on Google?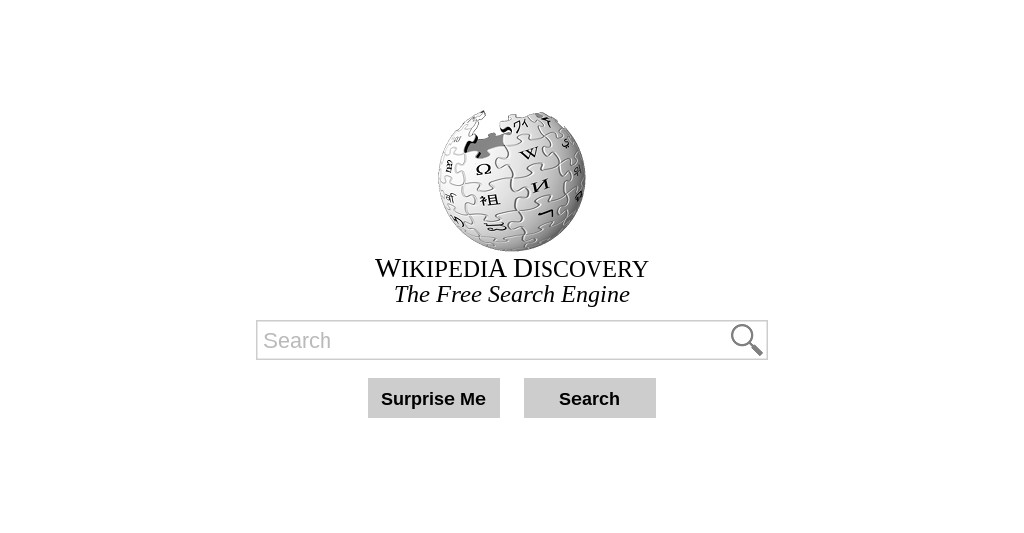 Holy citation needed or not, Batman… we at Net66 have learned of the Wikimedia Foundation's latest announcement. Today, Jimmy Wales' Wikimedia Foundation have declared their latest offensive on Google. This time, with the launch of a rival search engine.
Known as Wikipedia Discovery, its aim is to offer a genuine alternative to Google and other search engine directories. The Wikimedia Foundation aim to spend $2.5 million (£1.8 million) on the venture. Though commentators may see Wikipedia Discovery as "another Google competitor", its proposed features are akin to DuckDuckGo.
Like DuckDuckGo, Wikimedia's venture shares the Google alternative search engine's aims. That of open data access to metadata. Most importantly, there will be no advertising – a relief to browsers sick of seeing sponsored links at the top of the page. At first, search engine results will be derived from Wikipedia results and possibly other Wikimedia sources. In time, this will be joined by information from other non-Wikimedia sources.
Its aim is to be seen as "reliable and trustworthy". The launch date has yet to be confirmed. Details of its launch have been denied.
Search engine squabble
Is it going ahead? Is Wikipedia Discovery set to become reality, or will it be another unfulfilled concept like the British Rail flying saucer?
Wikimedia's proposal hasn't been met with universal approval after a squabble over a $250,000 (£177,160.48) Knight Foundation grant application. Fellow Wikipedians have cried foul over their lack of involvement in the grant process. A team of search engine gurus will decide site positions. Could the surprise renaissance of human powered search engine directories be around the corner? After a previous attempt at creating a for-profit search engine, Jimmy Wales has adopted an open source model.
Confused? You will be. We at Net66 are a little puzzled.
Net66, 23 February 2016.