Google Dance reunion evokes memories of one of Google's social events, inspired by one of the search engine's most infamous updates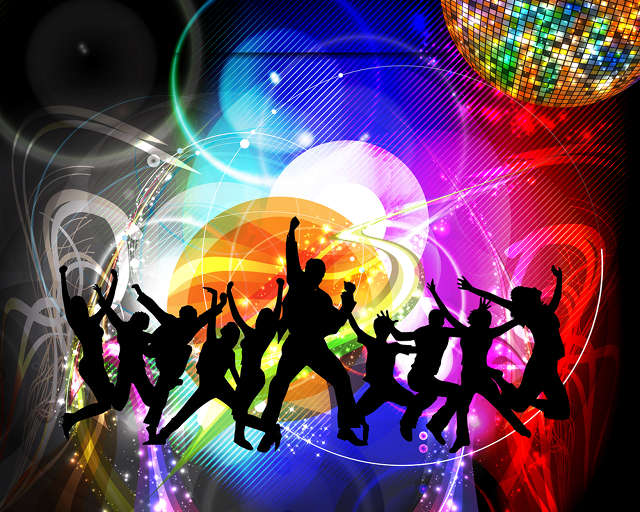 Where were we in 2008? Well, back then, Net66 was only four years old. The top tunes of that year included Duffy's Mercy and The Ting Tings' That's Not My Name. Top of the SEO technician's hit parade was – and remains – the power of Google. The key to this was Google's algorithm changes, known as the Google Dance.
The Google Dance was among the search giant's most notorious updates starting in 2000. Results would wildly fluctuate between sites. It led to today's regular updates which have included Panda and Penguin. Two years after the first Google Dance updates, it also became the name of an annual dance at the Googleplex in Mountain View. After a gap of ten years, the Google Dance returned on the 02 March 2016.
Movers and Shakers
The social event at the Googleplex was a Who's Who of the search engine world. Revellers included Barry Schwartz from Rusty Brick and the surprise appearance of Matt Cutts. Many people may remember Mr Cutts' involvement with Google, who joined the company as a software engineer in 2000.
As well as the dancing itself, there was also a seminar for 50 SEO heads. Over 500 people attended, with previews of future Google products and Google Dance T-Shirts given to each attendee. From photographs that were taken on the night, an electric atmosphere. Search Engine Land's post on the Google Dance encapsulates the shebang with a selection of tweets.
Sadly, Net66 didn't get an invite, though the Google Dance was in full swing in 2004. For a start, we couldn't afford the flight. They wouldn't have accepted Manchester Megariders on the shuttle bus from San José to the Googleplex. Maybe next time we suppose…
Net66, 09 March 2016.