Corporation Tax switch sees Facebook paying more tax in 2016-17 Financial Year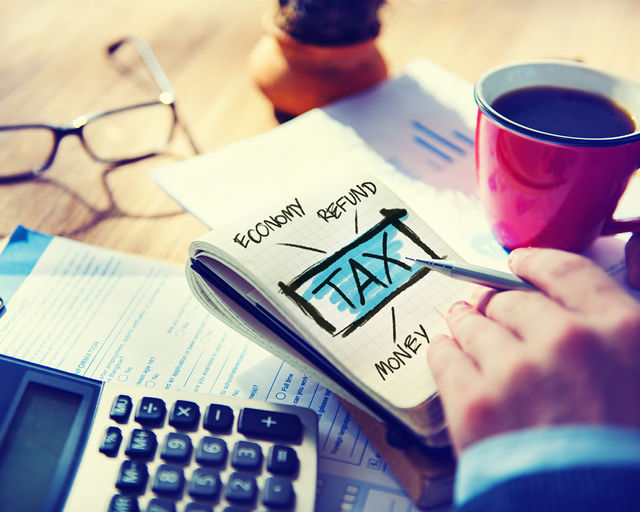 Facebook, Mark Zuckerberg's social networking site is set to pay more Corporation Tax in the next Financial Year, following a recent outcry. The popular social media site will switch the tax base of its UK operations from Dublin to London.
Till the start of the next financial year, Facebook has paid the Republic of Ireland's National Treasury Management Agency's lower rate. From April, they shall pay the HMRC rate of Corporation Tax of 20 pence in the Pound. They will also be subject to a Diverted Profits Tax, set at 25%. Therefore, customers wishing to buy advertising space will be billed from London instead of Dublin.
In 2014, Facebook paid HMRC the measly sum of £4,327, less than a full-time employee might pay per annum. Particularly galling was the fact that HMRC paid more for Facebook ads than Facebook's tax bill – six times over. This was courtesy of a "Double Irish" deal where tax revenue was routed through its Republic of Ireland office.
In a press release, the UK Treasury said: "The government is committed to making sure multinationals pay their fair share of tax. That's why we've taken unprecedented action both domestically through introducing the Diverted Profits Tax, and internationally through leading the world's major economies to introduce new rules to tackle aggressive tax planning by multinationals."
Employee Bonuses
Though the UK Treasury was pleased with Facebook's decision, some savings are being made to the company's tax bill. Through a £280m bonus scheme, part of their tax take will be classed as a 'taxable expense'. Its 850 UK based employees will be given a payout of (on average) £775,000.
Plus, the company's international expansion plans see no end of ceasing. A new London HQ is under construction at One Rathbone Square, a new development by Great Portland Estates. This is on the site of land formerly owned by the Royal Mail. 216,000 square feet have been leased to Facebook.
Today, Facebook is light years away from its modest beginnings, with advertising options and its search engine (powered by Bing) reaping rewards. Besides connecting people, it has become a marketplace along with the eBays and Amazons of this world. Its use as a source for business is greater than ever.
Net66, 07 March 2016.