Last Month I reported that Google were testing new layouts for their search results.
You can see the before and after images below: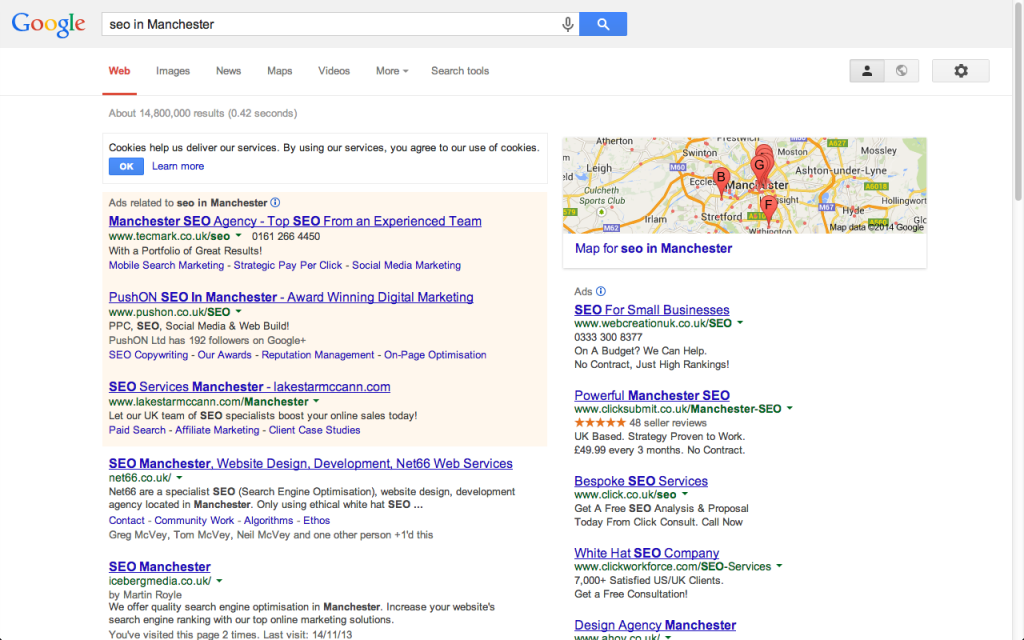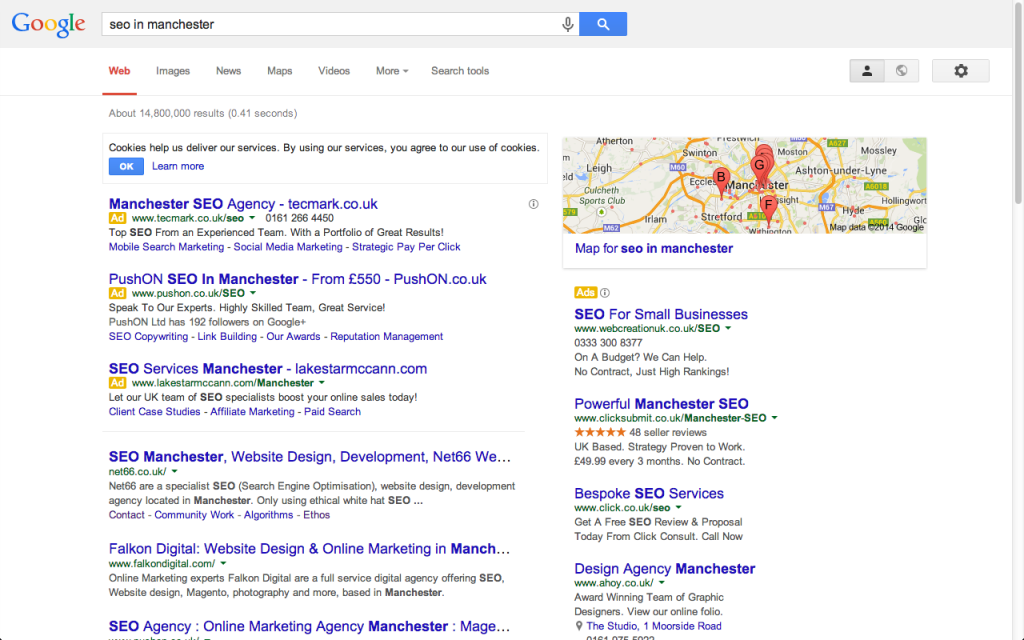 It now seems that this has indeed been rolled out for every user. Are you seeing this new version? Or are you still seeing the old Google?
Blog Post by: Greg McVey