You've probably experienced it before. You've loaded up a website on your phone looking forward to a nice little browse. Unfortunately the website you want to browse isn't particularly mobile friendly.
Well now, Google is testing having icons directly in mobile search results that help tell you whether the website you want to visit is or isn't mobile friendly. Check the images below: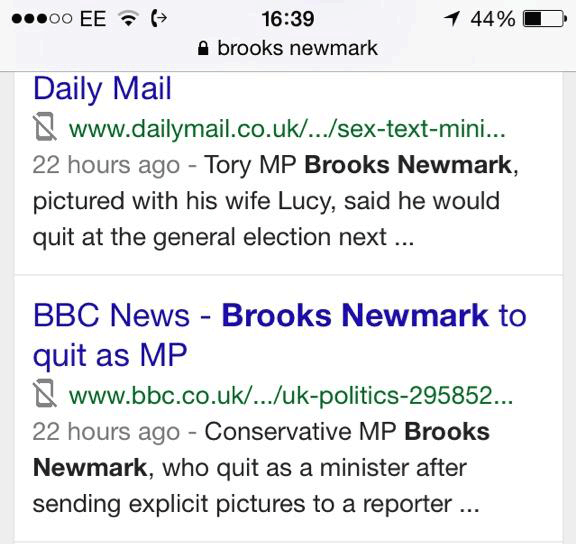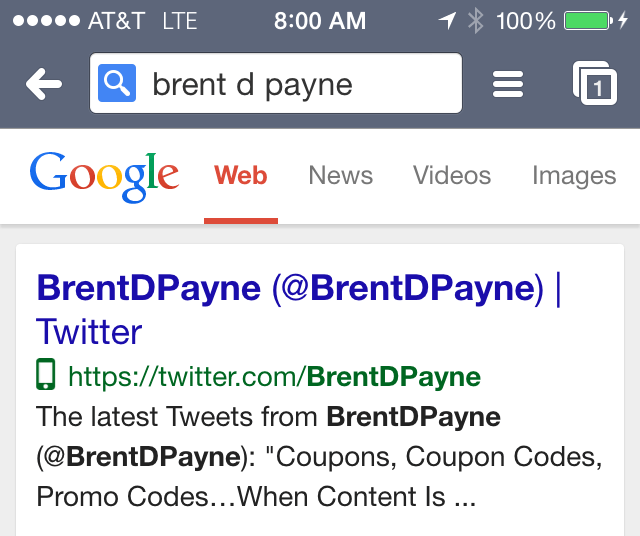 What do you think of these updated icons?
Blog Post by: Greg McVey