Yesterday I wrote that Google were testing a way to let users know whether a website was mobile friendly or not by adding a little icon next to the website listing in the results. Check out the icon for a mobile friendly site below: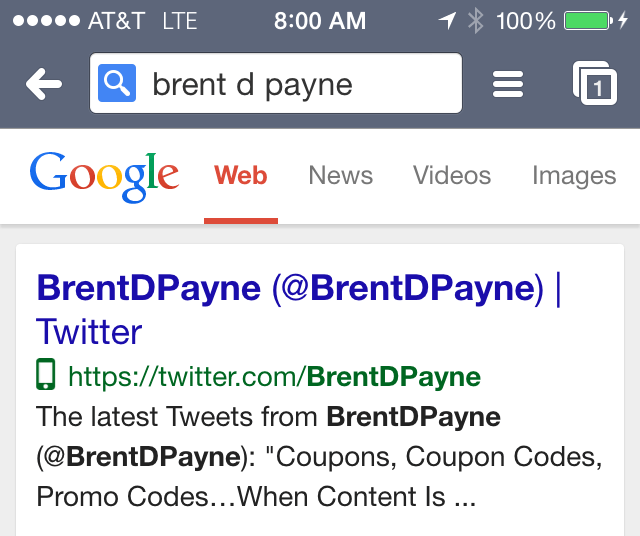 And the icon for the non search friendly results: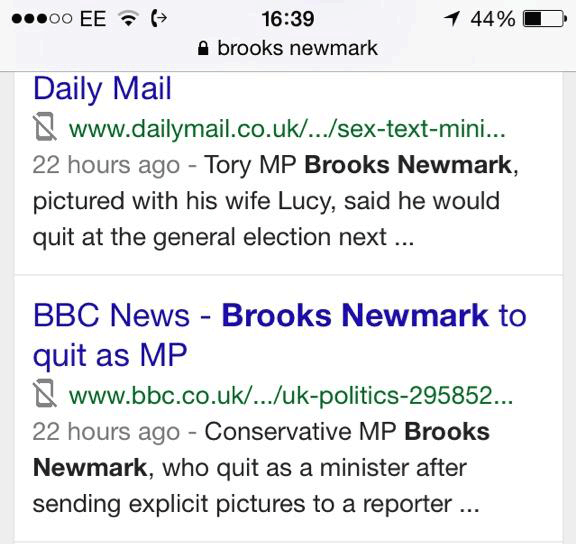 But not happy with the icons, they want to see how users react to text displaying the fact sites are mobile friendly. Check out the image below: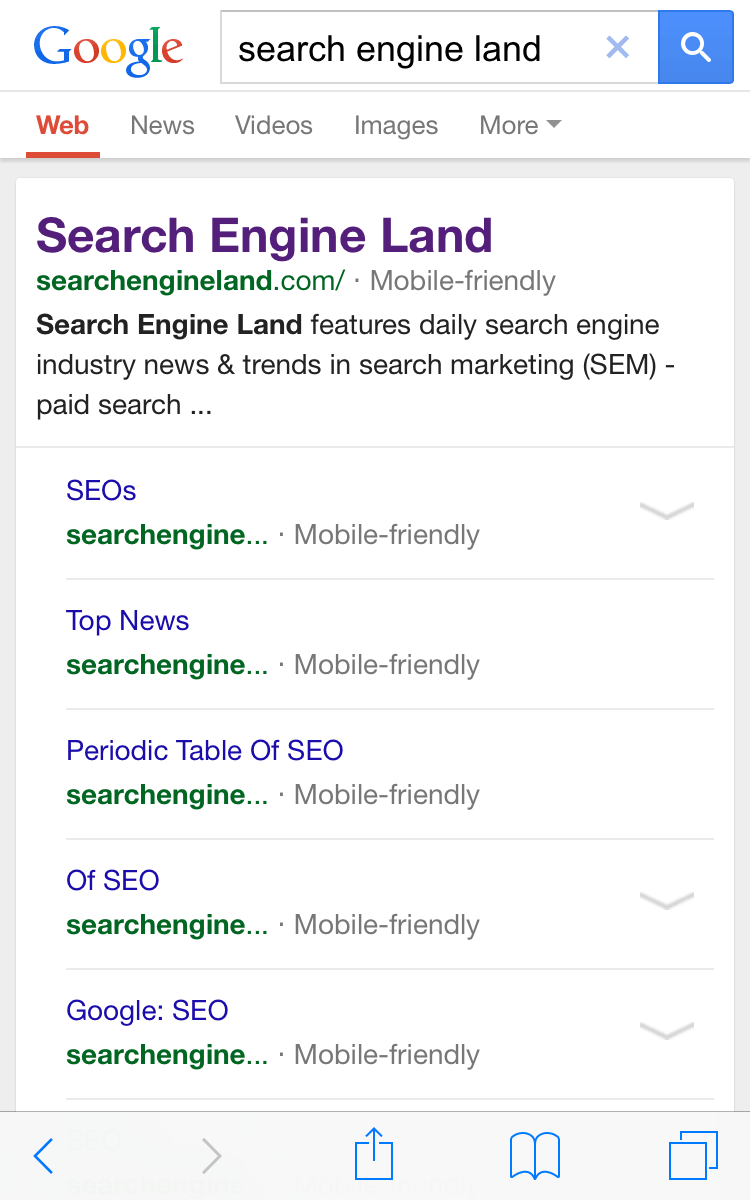 Which one do you prefer?
Blog Post by: Greg McVey