A developer recently found a bot crawling his website and found that that bot originated from Apples servers. Check out the below:

Apple have most recently partnered with Bing who provides suggestions to users of Apple's new OSX Yosemite version of Spotlight. Again, check out below: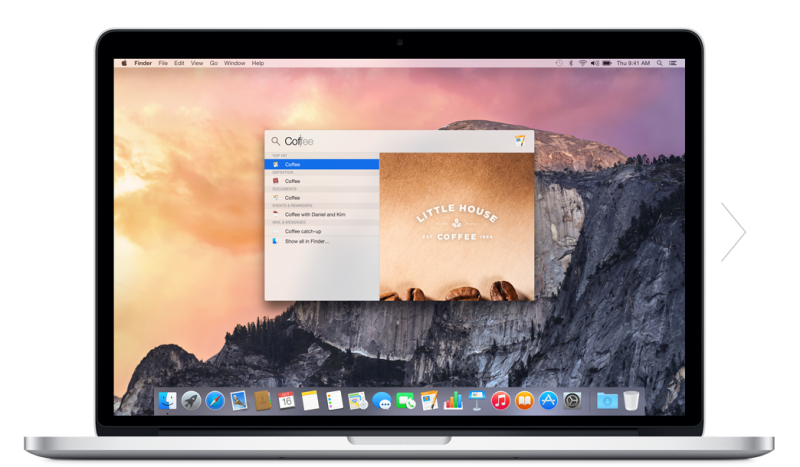 So do you think Apple will launch their own search engine in earnest?
Blog Post by: Greg McVey