Yelp and Tripadviser dominate a lot of the local search listings. If you're looking for a nice local restaurant with good reviews, the websites above are probably the most prevalent out there in regards to reviews.
That's something Google wants to stop. Not because they're doing a bad job, in fact the opposite. Yelp & TripAdvisor are doing great and Google wants a slice of that pie.
They're aiming to make their maps app so useable that rather than load up Yelp or TripAdvisor for the latest reviews of the local restaurants, you open up maps and search that way.
Check out the new look below: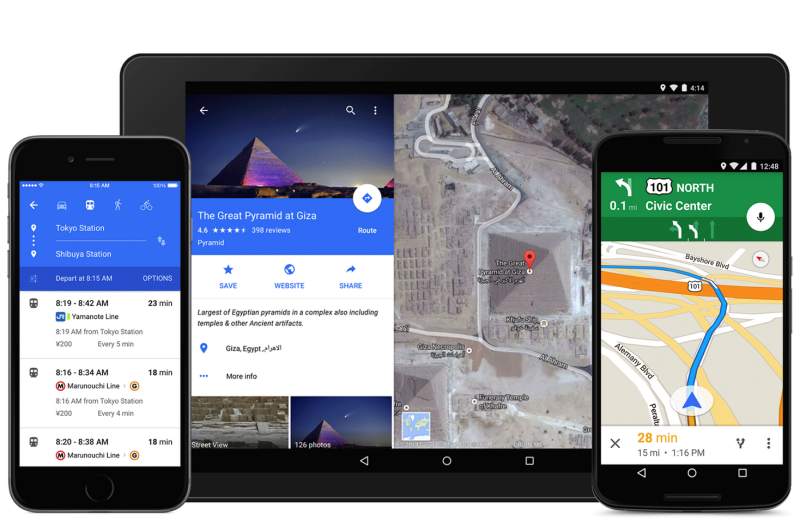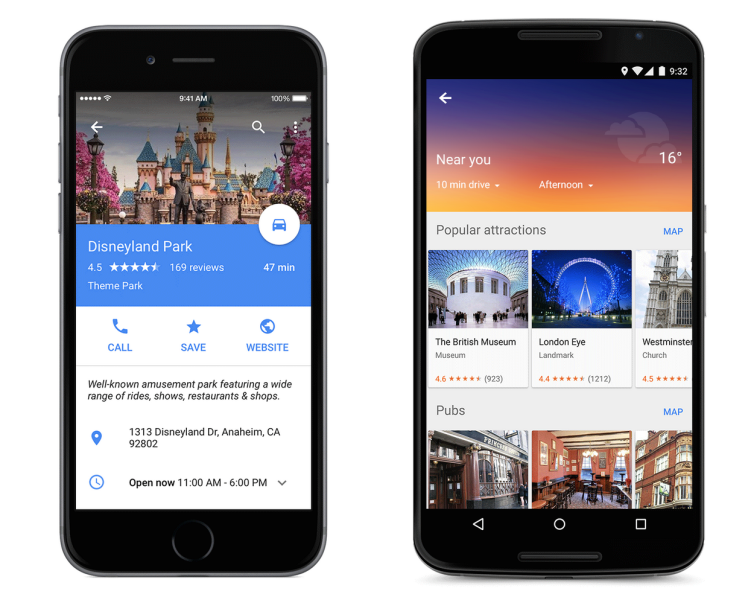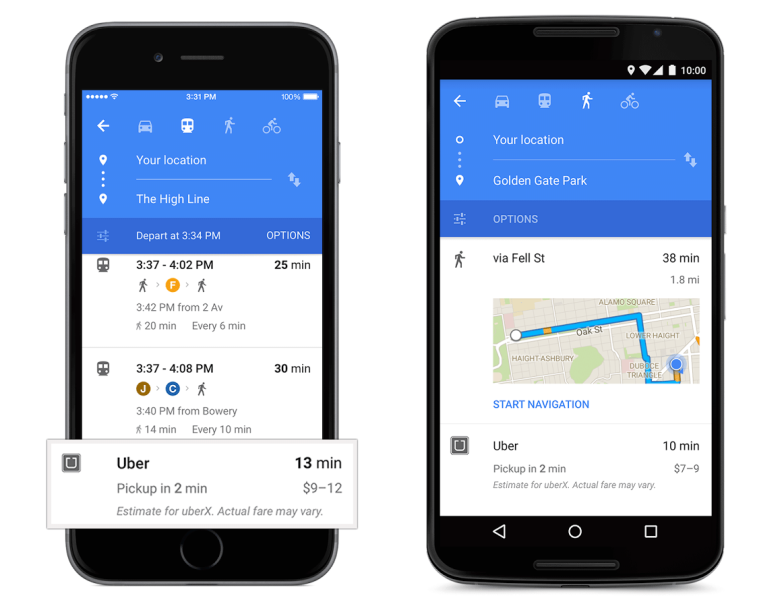 Blog Post by: Greg McVey