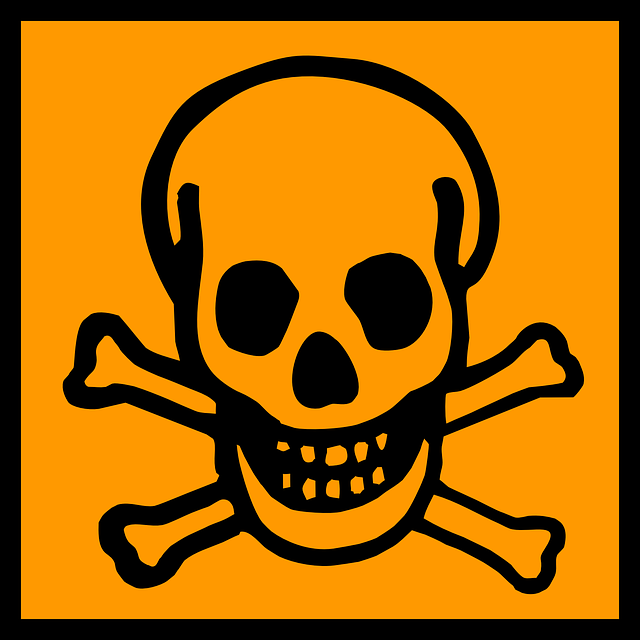 Today Google have launched a new penalty they can impose on your website as a manual action. This is where a member of the webspam team, an actual person, takes a look at your website and applies a penalty. Rather than an algorithmic penalty whereby Google's algorithm automatically applies penalisations.
It's being called "Spammy Structured Markup", and it does exactly what it says on the tin. If Google decide you have incorrectly added structured data to a page as a way to boost your sites performance in the search engines then this penalty will be served to you.
The full description reads as follows:
Spammy structured markup

Markup on some pages on this site appears to use techniques such as marking up content that is invisible to users, marking up irrelevant or misleading content, and/or other manipulative behavior that violates Google's Rich Snippet Quality guidelines.
This follows Google's recent change to their structured data where they removed 15% of what you could add as structured data. Effectively making structured markup more exclusive.
So if you have structured markup on your website, it will be worth double checking it.
Blog Post by Greg McVey