Google today launched a new tool that helps Webmasters diagnose and fix issues with the mobile versions of their websites.
The blog post that announced this feature was written by John Mueller, who has been very vocal since Matt Cutts took his annual leave.
The tool takes a look at your website from the eyes of a mobile device and then lets webmasters know what could be causing problems. Take a look at the example report below: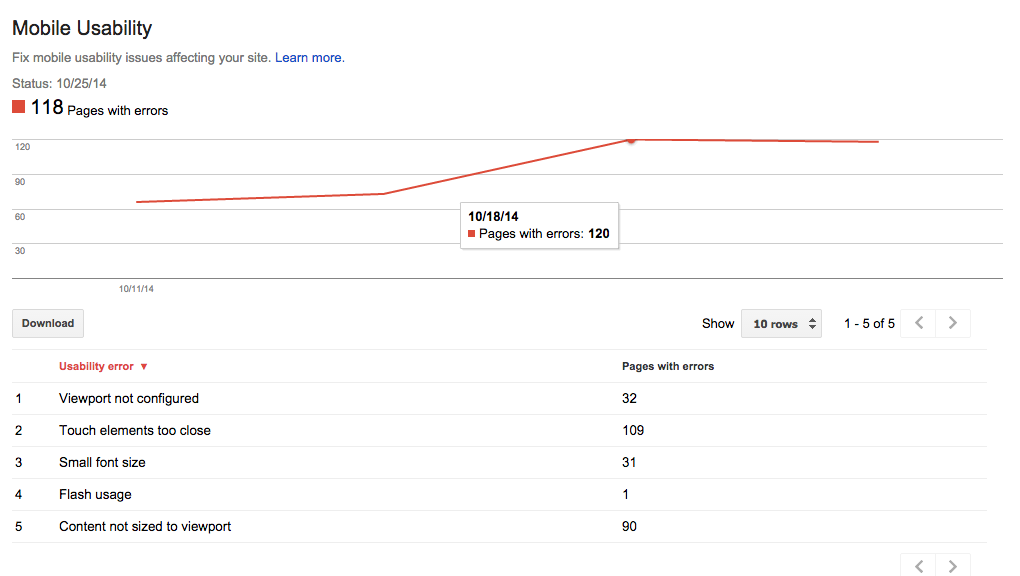 Looks fairly useful. In this post they've also added a link to their web fundamentals page. A page that will help people code a beautiful and mobile friendly website.
Blog Post by: Greg McVey