Update to popular WordPress plugin sees greater emphasis on spelling, punctuation, and grammar as well as SEO techniques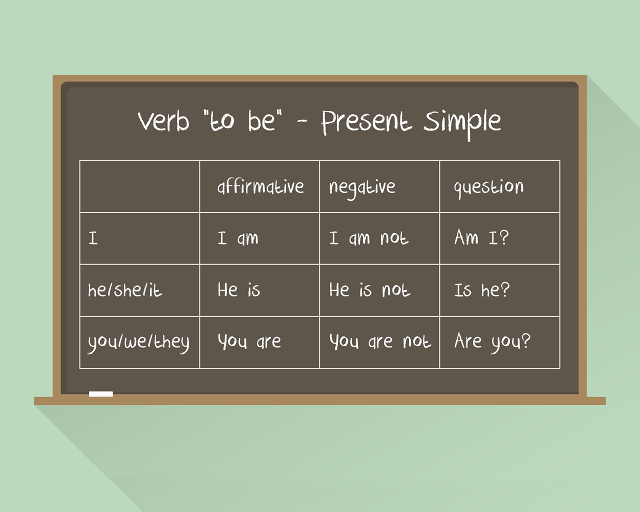 The Yoast SEO plugin has received a major update this week. Version 3.3 sees the addition of spelling, punctuation, and grammar features to its plugin. Till the release of 3.3, Yoast could calculate the Flesch Reading Ease score of your post or page. From 3.3 onwards, content creators can see how the Flesch score is calculated. For all languages, Yoast 3.3 is able to check:
The length of your sentences;
The length of your paragraphs; and,
How you use your subheadings.
At present, English language support is only available for checking the following:
The use of a Passive Voice in your blog post or web page;
The use of transition words; plus,
Your Flesch Reading Ease score.
Enhancements and bug fixes
Underneath the hood, Yoast has made a number of bug fixes and revisions that are beneficial to the smooth operation of the plugin. These include the incorporation of non-English words to the Passive Words and Transition Words databases. There are also tutorial videos within the WordPress back end and a 50,000 URL hard limit to sitemaps. The 50,000 URL hard limit is recommended by Google.
Why we use Yoast
We at SEO Manchester Ltd cannot fault the plugin, not least for its SEO credentials. The grammar side adds a wonderful dimension to the already excellent plugin. So, why do we love it? It enables us to improve the quality of our written content; also our on-page SEO techniques.
Our experience explains why Yoast is the 'must-have' SEO plugin for WordPress and Drupal powered websites. Before long, we shall be trying version 3.3 on our websites. There might even be a review on our site.
For further reading, check out the following article on how WordPress changed the Internet with some interesting insights on this popular content management system.